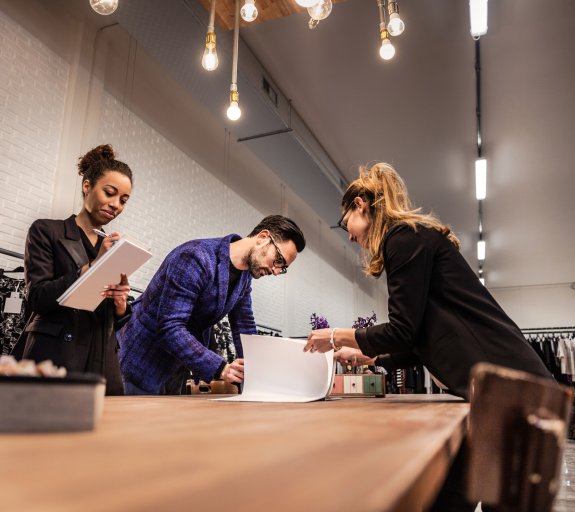 Gender Equality case study
Last year saw us harden our commitment to drive better gender diversity in our investments. Besides our own gender-related engagement programme in various markets (following on from our work in 2019), AXA IM launched the 30% Club France Investor Group which it will co-chair until the end of 2021.
---
This is the first investor coalition of its kind looking to engage on improving women's representation in senior executive teams in the French market. We will collaboratively engage with companies on the SBF 120 stocks index with a target to make their executive management teams at least 30% female by 2025. That will compare to just 21% in 2020.
While the stated objective is to improve gender diversity at leadership level, our engagement with the main French-listed companies will go much deeper. We want to gauge the internal culture and understand how a company is developing and building its female talent pipeline internally. We want to avoid a 'barbell' situation where only senior leadership and the wider employee base are relatively diverse, but where there is a clear disconnect at the intermediate management level.
Our engagement goals and activity
The coalition, which formally began its work in mid-November, has designed a two-fold strategy for 2020- 2021. First, we have established a restricted list of target companies for which active engagement will be used, based on their gender diversity performance. We started to meet companies from this priority list in December and have a series of meetings planned for early 2021. Second, we have sent a letter to all SBF 120 companies, addressed to board members or executives, to ensure they are aware of the initiative and its goals. The creation of the investor group is timely: The revised version of the French Governance Code (AFEP-MEDEF)1  in 2020 requires companies in France to define their own quota of women in executive governing bodies. As there is no precision on what a reasonable quota would be, we aim to raise awareness around what investors consider the minimum appropriate level. We had a surprisingly strong response rate from companies congratulating us on the initiative, while others were interested to know more ahead of potential engagement.
Q29kZSBBZmVwLSBNRURFRiByw6l2aXPDqSBkZSBnb3V2ZXJuZW1lbnQgZCdlbnRyZXByaXNlIGRlcyBzb2Npw6l0w6lzIGNvdMOpZXMuIEphbnVhcnkgMjAyMC4=
Results and next steps
We saw that the topic resonated with the market around the launch of the coalition, and in 2021, the 30% Club France Investor Group will welcome new joiners, both international and from France. As we grow, we will be able to expand the list of target companies so that we are on track to achieve our 30% objective by 2025.
We will also report on our activities and keep developing and strengthening connections with relevant stakeholders including the 30% Club UK Investor Group, business experts and government representatives.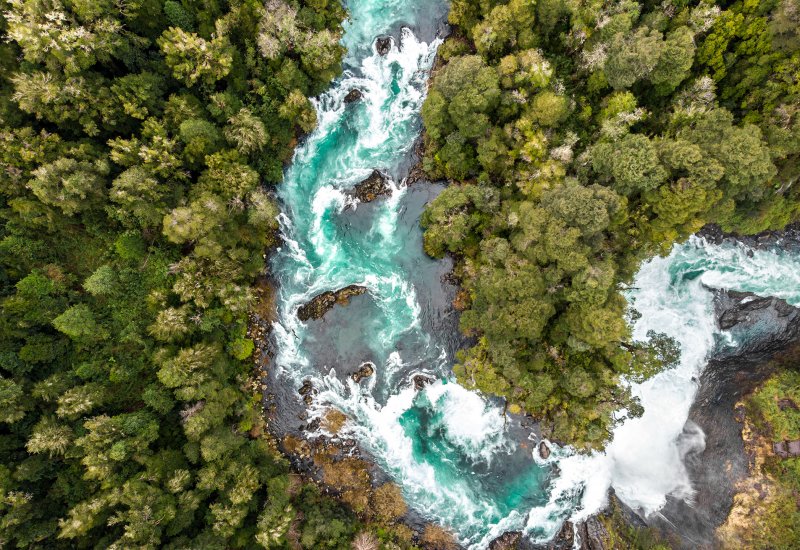 Sustainability
Stewardship and engagement
We are not a passive partner for clients – we are an active owner of assets on their behalf.
Learn more