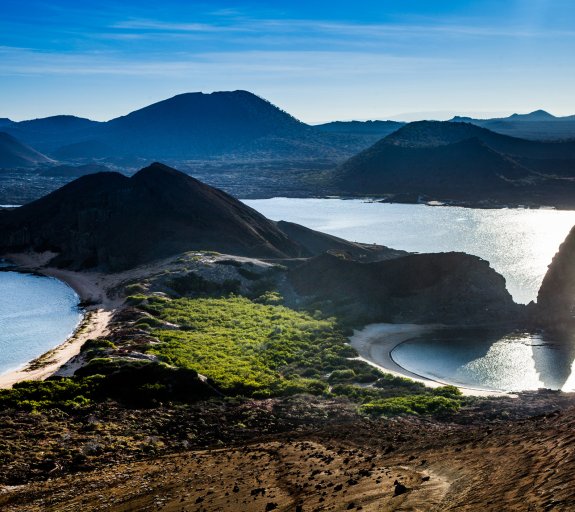 Our purpose, values and vision
Act for human progress by investing for what matters
Our purpose
Our purpose, to ACT FOR HUMAN PROGRESS BY INVESTING FOR WHAT MATTERS, is central to every action we take as a business. 
As a responsible asset manager, we actively invest for the long term to help our clients, our people, the world to prosper and to secure a sustainable future for the planet. It is in our DNA and unites everyone across the company
Watch our purpose video to find out more
Our values
Our values reflect the culture that AXA Group's teams around the world live and express each day. The strength of our company culture and its outstanding managerial continuity over more than 40 years can also be seen in the proximity of its values across the various periods. Courage, Integrity, One AXA and Customer First are the four core values adopted by the Group since 2016, and followed by everyone at AXA Investment Managers.
Our vision
Our ambition is to be the world's leading responsible asset manager. We have already seen signs that the global economy is starting to move to a more sustainable and equitable model over the next decade, and we will take an active role in powering that transition.
Hear first-hand from our people, partners and external experts, as they share their stories on how at AXA IM we are driving progress and serving both the changing needs of our customers, and the world we live in.