Social
"It was very beneficial for me and my family."
Simon NG, Head of Legal at AXA IM Asia
We have asked some of our colleagues to share about their experience. Hear from Simon who took advantage of the 4-weeks paternity leave.
Image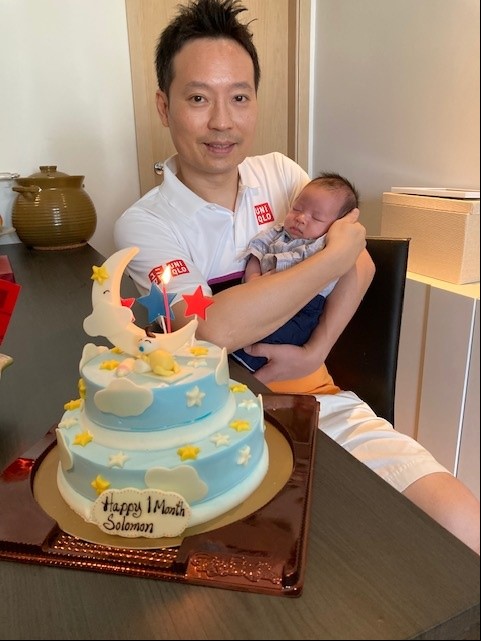 How did you proceed when requesting this leave?
I informed my manager that my wife was expecting a child. She was very happy for us and she advised me to take the 4-weeks paternity leave.
How did your manager support you in this process?
My manager fully supported me taking the paternity leave and as the exact date of the delivery was unpredictable, she allowed me to take the leave on a very short notice.
How did this leave allow you to play your role as a parent?
It was very beneficial for me and my family with the opportunity to provide support to my wife and as a first-time parent after the baby was born.
What advice would you give to your colleagues?
I highly recommend colleagues to take the paternity leave and have early discussion with the manager so your work can be allocated during your absence. It is so valuable to provide support, not just to the newborn, but also to your  partner both physically and mentally. This is a momentous life event.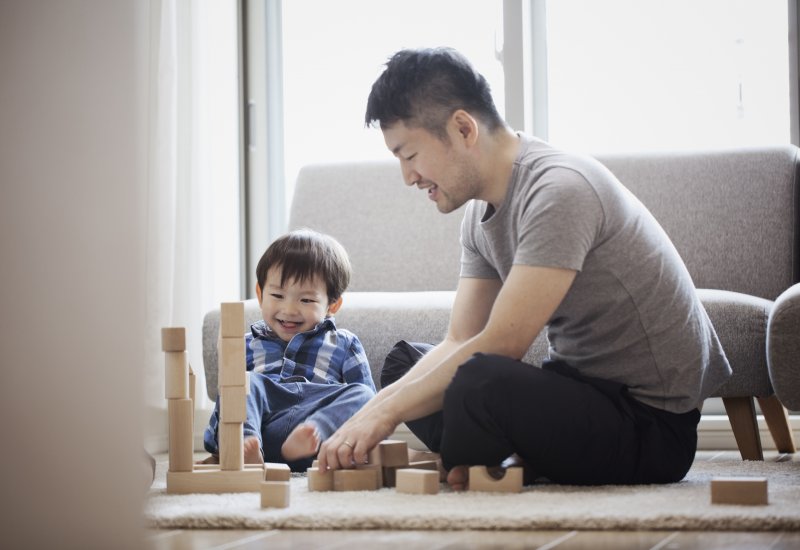 Our stories
Why paternity leave matters for everyone
In our offices worldwide, we support parents to manage their careers with us whilst also managing the challenges of family life.
Read our story for more