Social
"I felt encouraged to consider the birth as my priority."
Benoît, Porfolio Manager at AXA IM France
We have asked some of our colleagues to share about their experience. Hear from Benoît who took advantage of the 4-weeks paternity leave.
Image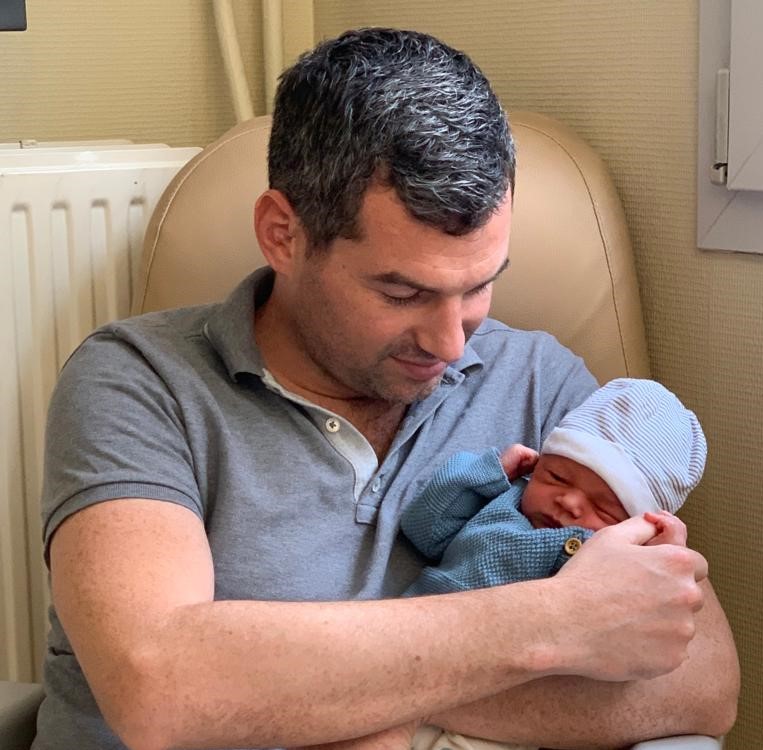 How did you feel that you benefitted from this leave? 
I was already aware of the leave scheme as I benefitted from the AXA Global Policy to offer four weeks leave to all AXA dads around the world in when I was in London in 2019. It was a particularly attractive policy as the local regulation allowed for only 2 weeks  for dads at the time. A few days after my second boy arrived, I logged everything into our HR system, with a copy of the birth certificate and requested the leave for a full month, which was granted shortly after.
How did your manager support you in this process?
My manager and my team have been extremely supportive in the  process. Welcoming a child in your family is an exceptional event in your lifetime and after discussing with my manager about how and when to use this leave, I felt encouraged to consider the birth as my priority and that I could benefit from it in the way that was the most adapted to the situation. You don't always know what's coming with a birth, and I am very grateful that my manager and the team adapted so that I could benefit from all the flexibility I needed.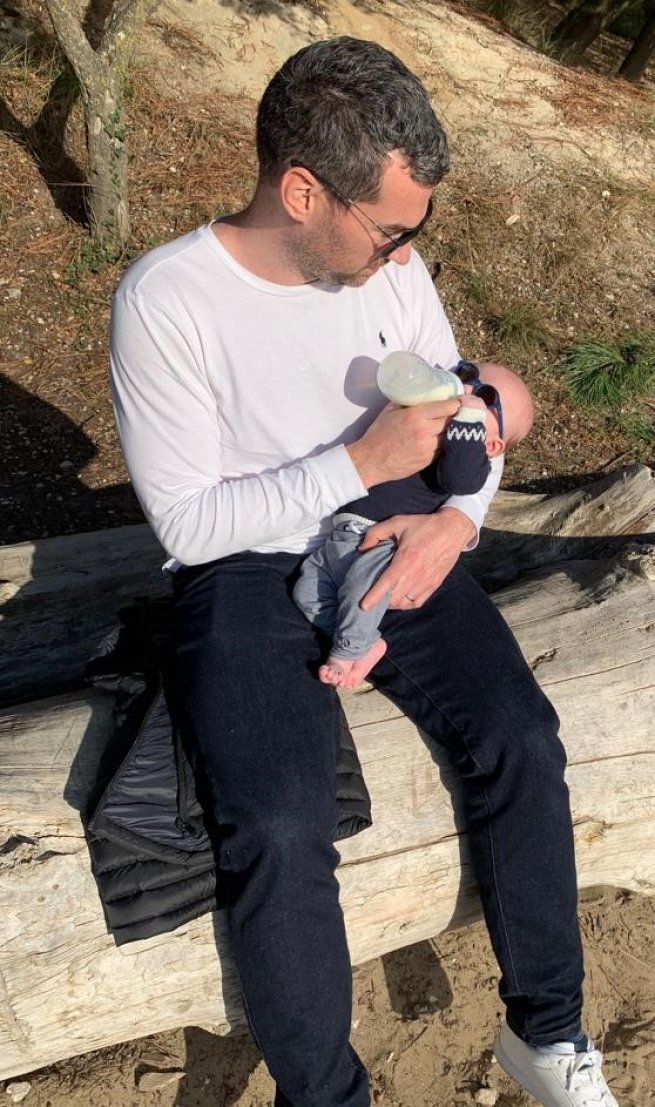 How did this leave allow you to play your role as a parent?
I took the full leave at once to enjoy the first month of my boy and to allow my wife to recover as much as possible after the birth. This important first encounter allowed me to connect with my baby, as it does take time for him to get use to that new presence after 9 full months with his mother. Lastly, but probably the most important, it also allowed me to take care of my elder son for whom it is a revolution to see this tiny little baby getting all the attention from his parent and his parent's friends & family. Spending time with him and explaining his new role at home alleviated some the concerns he felt  not being the centre of attention anymore.
What advice would you give to your colleagues?
Not really advice, rather encouragement to take this time with your family. One month is very short in a business context, whilst this time matters a lot for your family and will likely help you have a better balance thereafter.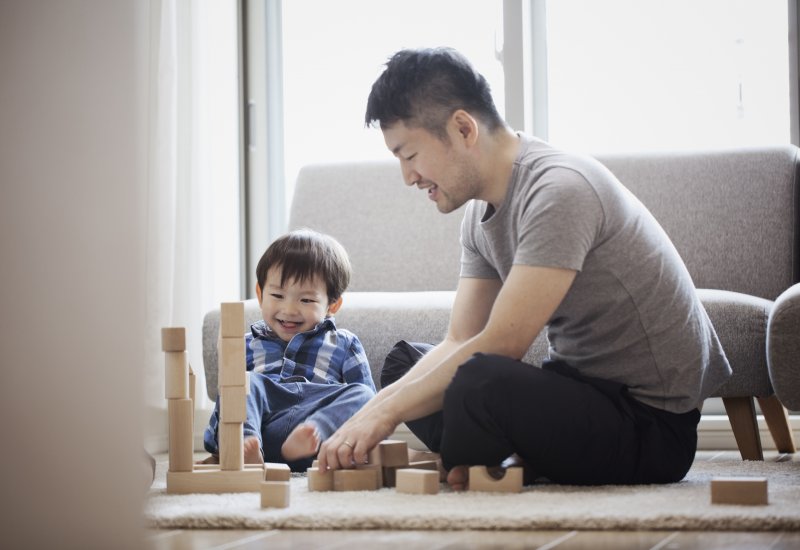 Our stories
Why paternity leave matters for everyone
In our offices worldwide, we support parents to manage their careers with us whilst also managing the challenges of family life.
Read our story for more