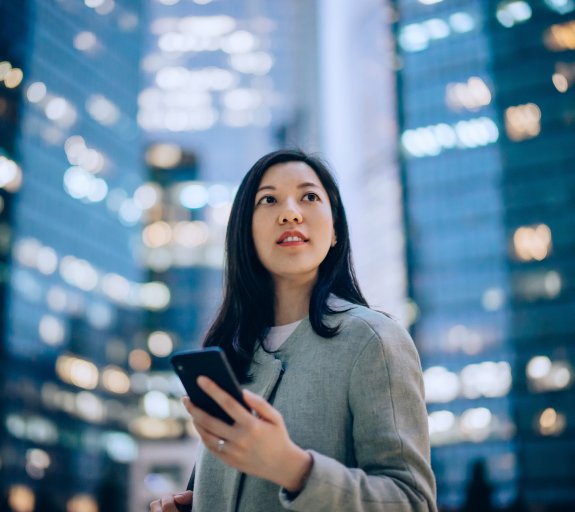 Media Centre
As a committed active investor we are led by our conviction. Read our latest news, watch our videos, listen our podcasts and learn more through our reports.
Our videos
Meet our people in our latest videos, and find out more about our purpose in action.
Our Stories
Our purpose in action
Our purpose is central to every action we take as a business. Check out our stories to see how we put it into action.
Read all our stories
Sound Progress Podcasts
Sound Progress is the AXA IM podcast series where we meet the people driving climate progress.
Our publications
We attach great importance to communicating with our clients in the most transparent and exhaustive way possible, to give them a complete analysis of responsible investment and help them understand it. Download our latest publications.