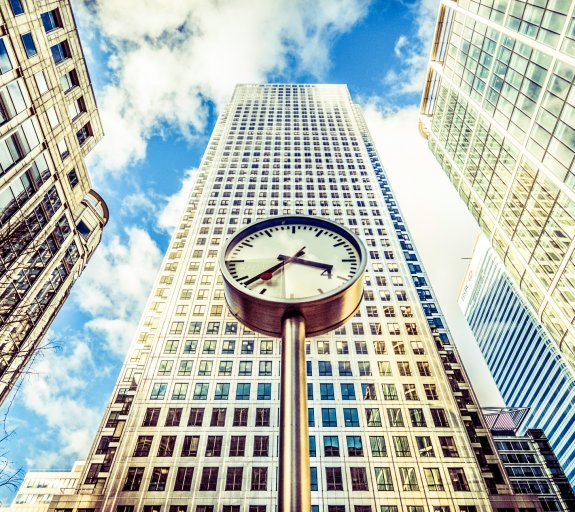 Take Two: IMF expects soft landing for Europe; China falls into deflation
13 November 2023 (3 min read)
---
What do you need to know?
Europe's economy is expected to experience a "soft landing" though inflation could become deep-rooted, meaning interest rates may need to rise further, the International Monetary Fund (IMF) said in a new report. It predicts Europe's GDP growth will ease to 1.3% this year from 2.7% in 2022, then accelerate to 1.5% in 2024 - compared to the 0.8% and 1.7% respectively it predicted in April. Service-reliant economies should recover faster than those with larger manufacturing sectors, amid low external demand and high energy prices. Most countries are not expected to reach inflation targets before 2025, it added.
Around the world
China's economy fell into deflation in October due to weak domestic demand and a slump in pork prices. Inflation dropped to -0.2% year on year, below market expectations, following flat prices in September. Core inflation, which excludes energy and food, fell to 0.6% in October from 0.8% the month previous. China's exports contracted by 6.4% in October after a 6.2% decline in September, far from market expectations of a 3.3% fall. The IMF upgraded its forecast for China's GDP growth to 5.4% in 2023 but anticipates growth to slow to 4.6% in 2024 amid continued weakness in the property sector and subdued external demand.
Figure in focus: 4.35%
The Reserve Bank of Australia (RBA) raised interest rates for the first time since June, by 25 basis points to 4.35%, a 12-year high. The increase was widely anticipated following a rise in inflation and consumer spending. The RBA also increased its inflation expectations to 3.5% by the end of 2024, and for it to be at the top of its target range of between 2% and 3% by end-2025 – a slower decline than previously expected. RBA governor, Michele Bullock, said further tightening will be data dependent.
Words of wisdom
Solid-state batteries – A lighter, more powerful type of lithium-ion battery where liquid components are replaced with solid ones. Car manufacturers are developing such batteries which are expected to power electric vehicles for up to 1,200 kilometres and reduce charging time to just 10 minutes. Meanwhile greenhouse gas emissions contributed to record-breaking temperatures in October, data released last week showed, putting 2023 on track to be the warmest year on record. In addition, a United Nations report said global fossil fuel production in 2030 is expected to be more than double the level consistent with limiting global warming to 1.5˚C.
What's coming up?
On Tuesday, the Eurozone publishes its second estimate for third quarter (Q3) GDP growth as well as employment figures for the period while the UK releases its unemployment rate for September. On the same day, the US publishes its inflation figures for October. Wednesday sees Japan release its Q3 GDP growth preliminary estimate and the UK reports inflation figures for October. On Thursday, Japan issues its latest export figures while on Friday the Eurozone issues its final estimate for October's inflation rate.