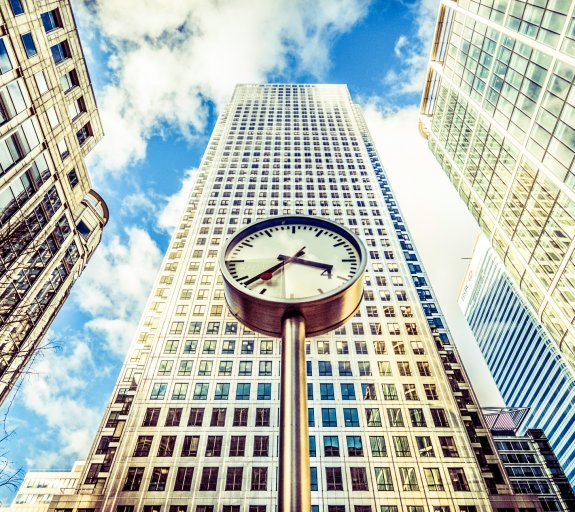 Take Two: FOMC minutes show 'mild recession' expected, China exports surge
17 April 2023 (5 min read)
---
What do you need to know?
Federal Reserve officials expect a "mild recession" in the US later this year as a result of turmoil in the banking sector, with a recovery to follow in 2024/2025, according to the minutes from March's Federal Open Market Committee meeting. The records also showed some policymakers considered a pause in the current rate hike cycle at the meeting, although a 25-basis point increase was eventually agreed unanimously. Meanwhile, US annual inflation fell to its lowest since May 2021, at 5% in March against 6% in February, but rent costs pushed core inflation, excluding food and energy, up to 5.6% from February's 14-month-low of 5.5%.
Around the World
Chinese exports shot up 14.8% from a year earlier during March, following five consecutive months of declines. The result was also well ahead of consensus expectations and was attributed to strength in demand for electric vehicles, solar products and lithium batteries. Exports to the US fell during the month, but there were sharp increases in goods sold to Southeast Asian nations and to Russia. Officials warned conditions were likely to worsen, given a difficult global backdrop, while economists noted the surprise spike may have reflected factories rushing to meet backlogged orders following COVID-19 outbreaks earlier in the year.
Figure in Focus: 2.8%
The International Monetary Fund (IMF) nudged its 2023 global growth forecast lower to reflect heightened uncertainty following March's banking crisis. It now expects GDP growth at 2.8% after 3.4% in 2022, down from a 2.9% estimate made in January. The forecast for 2024 was also cut, to 3% from 3.1%. Last week the IMF said uncertainty is high and the "balance of risks has shifted firmly to the downside so long as the financial sector remains unsettled". It also acknowledged that price rises were proving "stickier" than anticipated and expects inflation to fall more slowly than predicted in January, to 7% this year, and to 4.9% in 2024.
Words of wisdom
Euro 7: A European Commission proposal to help reduce emissions from diesel cars and commercial vehicles, improve air quality and deliver the European Green Deal's zero-pollution ambitions. The 'Euro 7' rules are set to be enforced from mid-2025 for light-duty vehicles and mid-2027 for heavy-duty. The legislation builds upon existing 'Euro 6' standards and is being negotiated this year. It has come under fire from automakers over the related costs involved and the lack of time available to plan necessary changes.
What's coming up
The Reserve Bank of Australia's latest monetary policy meeting minutes are published on Tuesday; it kept its cash rate on hold at 3.6%, its first pause since it started raising rates in May last year. On the same day China's first quarter GDP growth numbers are reported as well as Canada's latest inflation numbers. The UK and the Eurozone follow with their own inflation figures on Wednesday – the latter saw its Consumer Price Index ease to 6.9% year-on-year in March, its lowest since February last year. The trading bloc issues a flash consumer confidence indicator on Thursday while on Friday, flash Purchasing Manager Indices for Australia, the Eurozone, the UK and US are issued, alongside Japan inflation data for March.