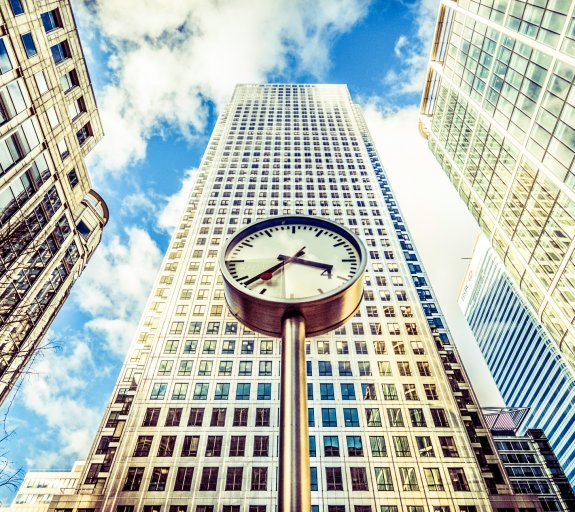 Take Two: ECB raises interest rates to record high; US inflation rises more than expected
18 September 2023 (3 min read)
---
What do you need to know?
The European Central Bank (ECB) raised its key benchmark interest rate by 25 basis points to 4%, a record high, and suggested that rates may now have reached a peak. It said if current levels are "maintained for a sufficiently long duration", it will make a "substantial contribution" to returning inflation to its 2% target. The ECB also lowered its growth forecasts for the Eurozone and now expects growth of 0.7% in 2023 and 1.0% in 2024, compared to its June forecast of 0.9% and 1.5% respectively. Separately, the European Commission reduced its own growth expectations for the bloc to 0.8% this year from the 1.1% projected in May, and 1.3% for 2024 from 1.6%.
Around the world
US annual inflation rose by more than expected to 3.7% in August from 3.2% the month before, driven by a jump in fuel prices. However, core inflation, which excludes more volatile food and energy prices, eased to 4.3% from 4.7% in July. Housing costs have risen for 40 consecutive months, while car insurance and medical care costs also increased in August, according to the latest Consumer Price Index data. Inflation remains above the Federal Reserve's (Fed) 2% target, though economists expect it to keep interest rates unchanged at its monetary policy meeting this week.
Figure in focus: 2030
The International Energy Agency (IEA) has forecast that the planet is at "the beginning of the end" of the fossil fuel era - that demand for coal, natural gas and oil will peak prior to 2030. The Paris-based agency expects fossil fuel use will fall as renewable energy and electric vehicles rise in popularity. Writing in the Financial Times, IEA executive director, Fatih Birol said "the shift to cleaner and more secure energy systems is speeding up and that efforts to avoid the worst effects of climate change are making headway". However, he added the projected decline is "nowhere near steep enough" to put the world on a path to limit global warming to 1.5˚C.
Words of wisdom
Re-globalisation: A term used by the World Trade Organization (WTO) in its annual World Trade Report to describe a renewed drive towards global integration of people, economies, and trade. It warned that geopolitical tensions are beginning to affect trade flows, in ways that point towards fragmentation of trading relationships. It encouraged greater international cooperation, as national security concerns, inequalities and climate change challenge the global economy. International trade continues to thrive, however, the WTO added, highlighting the expansion of digital services and environmental goods trade.
What's coming up
The Eurozone and Canada publish their latest inflation figures for August on Tuesday. On Wednesday, the Fed meets to set interest rates while Japan's export data and UK inflation figures are also published. Thursday will see the Bank of England announce its latest interest rate decision, followed by the Bank of Japan which holds its own monetary policy meeting on Friday. Flash September Purchasing Managers' Indices for the Eurozone, UK, Japan and the US are published on Friday.