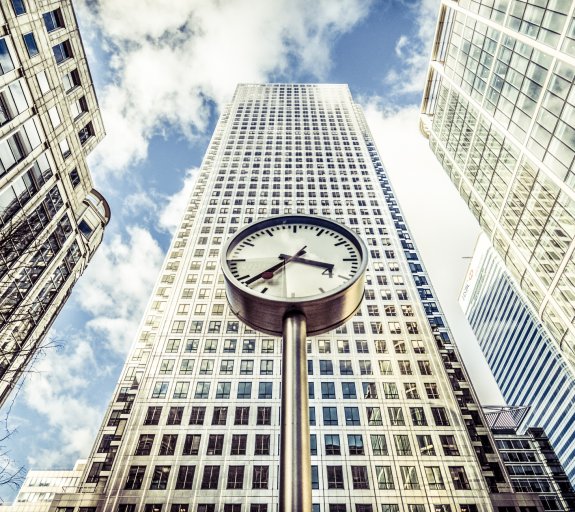 Take Two: ECB finally raises rates; US launches $2.3bn infrastructure plan
22 July 2022 (5 min read)
---
What do you need to know?
The European Central Bank raised interest rates by 0.5 percentage points, more than the quarter-point hike expected, as it seeks to tackle persistently high inflation. The bank's first hike in 11 years takes the deposit rate to 0% and its main refinancing rate to 0.5%. It also approved a new bond purchase scheme, the Transmission Protection Instrument, intended to counter "unwarranted, disorderly market dynamics". Elsewhere, the Bank of Japan kept interest rates on hold, but lowered its growth forecast for this year to 2.4% from 2.9% while UK inflation reached a fresh 40-year high of 9.4% in June.
Around the world
US President Joe Biden has launched a $2.3bn infrastructure plan to help tackle climate change. The funding is intended to help modify buildings, bolster flood controls and help citizens with cooling and heating costs. Funded by the Federal Emergency Management Agency budget, the total investment represents just 0.01% of US GDP. It is a fraction of the $445bn (1.8%) that the Senate had considered in the Build Back Better bill last year that was unable to pass without support from Republicans, nor key Democrat Senator Joe Manchin. "Climate change is literally an existential threat to our nation and to the world," the President said in a speech last week.
Figure in focus: 8.5 billion
The world's population could rise to around 8.5 billion in 2030 and 9.7bn in 2050 before peaking at some 10.4 billion in the 2080s, from just under eight billion today, according to the latest projections from the United Nations (UN). Its analysis also forecast that India is on course to overtake China as the world's most populous country next year. However, the UN also found that the global population is growing at its slowest pace since 1950, and by 2050, the number of people aged 65 years or over will be more than double the number of children under five years of age.
Words of wisdom:
Nord Stream 1: A key gas pipeline, which brings Russian gas to the European Union (EU). Last week, Nord Stream 1 restarted after a 10-day maintenance break but is operating at a decreased level. It accounts for more than a third of Russian gas exports to the EU. The European Commission also proposed a new target for member states to reduce their gas consumption by 15% between now and March after Russian President Vladimir Putin cautioned that gas supplies could be cut further or even stop altogether.
What's coming up?
Germany's Ifo Business Climate measure for July is published Monday, while on Tuesday the latest US new home sales numbers land. All eyes will be on the Federal Reserve which convenes on Wednesday to decide on interest rates which is followed on Thursday with an advanced estimate for second quarter (Q2) US GDP growth. On the same day a number of Eurozone indicators are announced including July's Economic, Industrial and Services Sentiment measures. A flash estimate for Q2 Eurozone GDP growth, and inflation during July, are published on Friday.