Viewpoint Chief Economist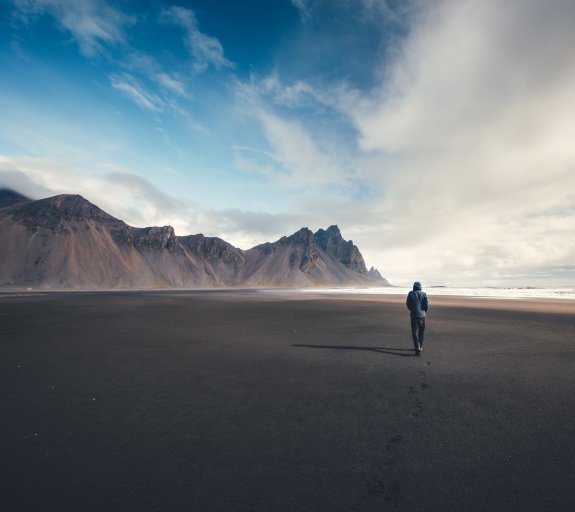 ---
Key points
The recovery in domestic demand is extending to the Euro area, but with this comes with more signs of supply-side constraints. China can fill the gap, with some thorny consequences for international relations.
We look at the net zero scenario produced by the International Energy Agency (IEA) last week. Comments focused on the fossil fuel trajectory, but we think the IEA's line on nuclear power is at least as interesting.
---
The strong rebound in the Euro area's Purchasing Managers Index (PMI) survey in the services for April signals that the region is at last starting to plug the gap with the US, although there are still many miles to cover. As is now customary in this unusual recovery, the improvement in business confidence is marred by accumulating signs of supply-side constraints very early in the process – this was the "other message" in the PMIs.
If supply in the West is having difficulties responding to demand, is there enough capacity elsewhere to fill the gap? We think China can provide the much-needed supply. Chinese authorities have refused to support household income, which contributes to the persistent weakness in consumption there. This leaves some spare capacity to respond to foreign demand. Chinese producers also face constraints, but surveys suggest that pressure is much less acute than in the West. This creates an interesting twist in international relations: The West needs China's supply even more than usual. Symmetrically, to deal with self-imposed frugality on the policy side, Beijing needs foreign demand. Still, this makes it even more necessary to monitor closely the geopolitical tension between Beijing and the West. Another source of fragility from this reliance on Chinese supply is the fact that the vaccination programme there is still lagging. More fundamentally, the market's dominant narrative focusing on reopening, the emergence of bottlenecks and inflationary pressure could still be very easily thwarted by the pandemic newsflow. While we finally had some good news with some re-acceleration in vaccinations in the US, questions around the "Indian variant" in the UK abound.
China may have the capacity to provide the right volume of supply to the rest of the world, but it is still facing some cost pressure, essentially via commodity prices. The price of oil is elevated, suggesting demand for the product remains strong. This puts the net zero report published by the International Energy Agency (IEA) last week in a particular light, since its scenario consistent with keeping global warming below 1.5°C relies on a drastic decline in oil production. Still, what we found at least equally interesting in the report is its assumption of a near doubling in nuclear power capacity in 20 years. The IEA's scenario is only one possible combination of parameters, but it makes the point that removing nuclear energy from the equation makes the fight against climate change much more difficult. This comes at a critical time in the debate on the inclusion of this energy source on the "taxonomy", the EU's list of environmentally sustainable activities
Not for Retail distribution