Viewpoint Chief Economist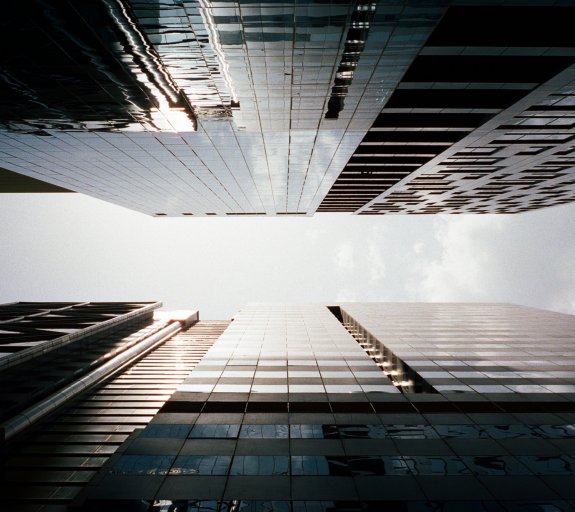 New Year, Still Impatient Markets
09 January 2023 (5 min read)
---
The ECB probably found itself vindicated by the core inflation data last week
Market is now looking at the US economy as a glass half full. The Fed may take away the proverbial bowl of punch
The House of Representatives finally getting a Speaker does not extinguish the US institutional fire
Another acceleration in year-on-year core inflation in December in the Euro area probably solidified the ECB's hawkish line unambiguously expressed in December. When controlling for base effects, the picture is a bit less concerning – on a 3-month basis, core inflation has decelerated from a peak in September – but the central bank is probably finding more reasons to continue hiking at a fast clip as surveys suggest the real economy is more resilient than feared. If the economy does not "slow down enough" on its own, as the Euro area is dealing better than expected with the end of Russian gas supply, then aggregate demand would need to be nudged further down by more monetary tightening to take inflation decisively down.
By contrast, the latest US surveys suggest the economy is softening quite fast over there. This probably contributed to the market choosing to ignore still robust job creation in December to focus on an unexpected slowdown in wages and the decline in working time. We continue to be uncomfortable with the market pricing though. Forwards have the Fed's terminal rate below 5% again for June 2023, and price 50bps worth of cuts, instead of 25 earlier last week. For now, signals of labour market softening are still indirect. The Fed is likely to focus on traditional indicators, such as the unemployment rate, which has just hit its lowest level in 53 years. Besides, the Fed may consider it is forced to "offset" the market's reluctance to respond to its signals by more actual tightening. Our simple Index of Financial conditions has already loosened by 75bps relative to a peak in late October/early November. Corporate spreads have declined. The Fed may consider that not enough of its monetary tightening is finding its way to the corporate sector.
Finally, we look at the US Congressional dysfunction, which is not put to rest by Kevin McCarthy finally winning enough votes to become Speaker of the House. We should brace ourselves for another debt ceiling drama this year.