Viewpoint Chief Economist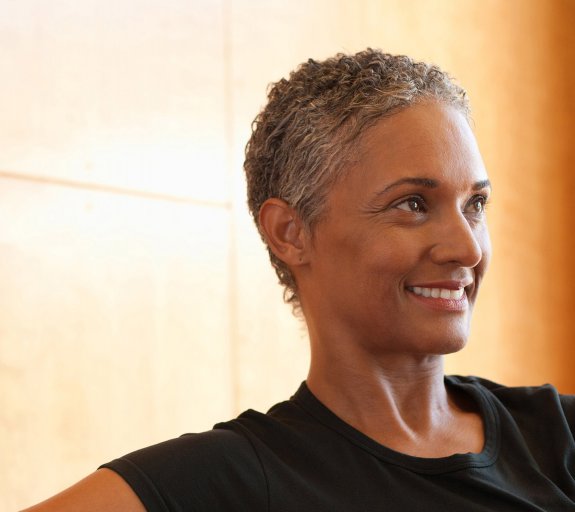 19 July 2021 (15 min read)
---
Key points
ECB to make its forward guidance consistent with the strategy review this Thursday.

The US inflation spike has already shrunk the "price level gap" accumulated since 2012 by more than half.

First foray into the EU's decarbonation proposals: it's going to cost.
---
The summer break is coming late for the European Central Bank (ECB), since this Thursday's Governing Council is likely to be the occasion of a consistency exercise with the strategy review unveiled last week. We expect some changes in forward guidance, with a shift from an outlook to an outcome-based approach, i.e., making future policy moves more dependent on changes in actual inflation data than on any forecast upgrade, as well as a recognition of the possibility of allowing inflation to overshoot. However, we think we will have to wait longer – September or even December – to get clarity on how much quantitative easing will be recalibrated once Pandemic Emergency Purchase Programme (PEPP) is over, given the level of division within the Council.
While the ECB is still grappling with a rate of inflation still massively below target (core inflation stood at 0.9%yoy in June), above-expectations and above-target prints continue in the US. In the June batch we see no pattern change from the April and May developments: the spike is still driven by idiosyncratic moves in a small number of items. The latest Michigan survey of consumers' own price forecasts still don't provide a "smoking gun" on a de-anchoring of inflation expectations. Still, the Fed must be happy it chose "flexible average inflation targeting" to justify some overshooting rather than the normally more dovish "price level targeting". Indeed, the current spike has already cut by more than half the price level gap accumulated since 2012. Looking ahead, this gap would be closed by December 2021 if the monthly gains in core inflation stood at only half the pace seen since March.
No early summer break for the European Commission either, which released last week its detailed strategy to deliver on the pledge to reduce carbon emissions by 55% by 2030, as an intermediary target before reaching net zero in 2030. There are many different levers the Commission wants to push, but a lot of the proposals coalesce to significantly raise the price of carbon further, while affecting a wider array of domestic sectors as well as imports. The income distribution ramifications of the package are far-reaching. This will undoubtedly trigger painful debates in the European Council and the European parliament. Last year, the European Union (EU)'s next generation plan harnessed the fight against climate change to deliver a growth-friendly fiscal push. Focus is likely to shift now on the transitory costs, even if climate change is such a massive negative externality that our "pain threshold" during the green revolution should be high.