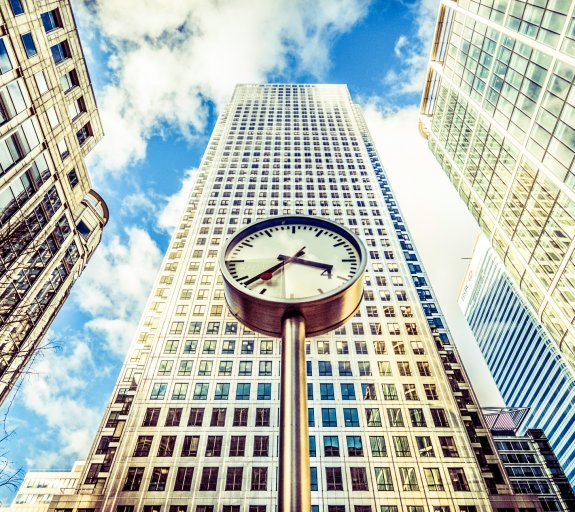 Take Two: Fed minutes warn of 'misperception'; IMF expects third of world to be in recession
09 January 2023 (3 min read)
---
What do you need to know?
US interest rates will remain high for some time as the Federal Reserve continues to tackle inflation, minutes of the December Federal Open Market Committee meeting showed. However, while officials agreed they should ease the pace of increases, they cautioned that any slowing would not mean inflation was on a persistent downward trajectory and a "misperception by the public" of the central bank's intentions "would complicate the committee's effort to restore price stability". The Fed also emphasised the need for flexibility in policy decisions but added that a "sustained period" of below-trend real GDP growth would be needed to reduce inflation.
Around the world
The head of the International Monetary Fund (IMF) anticipates that "one third of the world economy" will be in recession in 2023. Speaking to CBS news programme Face the Nation, Kristalina Georgieva said she expects this year will be "tougher" than last, given Europe, the US and China are all enduring slowing economies. Georgieva cautioned that China is likely to grow at or below global growth for the first time in 40 years as COVID-19 infections surge following the easing of its strict 'Zero-Covid' policy. In October the IMF cut its 2023 global economic growth forecast to 2.7% from 2.9% predicted in July. It warned that chronic inflation, rising interest rates and the Ukraine crisis are driving the chances of recession.
Figure in focus: 9.2%
Annual inflation in the Eurozone fell to 9.2% in December from 10.1% in November, data released on Friday showed. That was a sharper slowing than expected by markets, but the core Harmonised Index of Consumer Prices was up 5.2% after a 5.0% rise in November, suggesting inflation concerns will remain the primary concern for the European Central Bank. Separately, the Eurozone's business activity woes eased in December, reflecting lower inflation, a resilient labour market and a rise in business confidence. The composite Eurozone Purchasing Managers' Index rose to 49.3 from 47.8 in November – better than initially expected but still below the 50 mark, indicating contraction.
Words of wisdom:
January barometer: The idea that the movement of stock markets in the first month of the year, particularly the S&P 500, can potentially indicate the likely trend for the remaining 11 months. It was first put forward in the early 1970s and has been tested with some success by studies looking at 70 years of market returns. The supposition is that a down month in January will indicate negative or flat returns for the year, while a gain would signal a positive year for stocks. However, given that down years are relatively uncommon the reliability of any findings may be questionable, and research has shown about 20 false negatives and positives since 1940.
What's coming up
On Monday, Eurozone unemployment data is reported while the index of leading economic indicators in Japan follows on Wednesday. Both the US and China publish their respective inflation numbers covering December on Thursday while Eurozone industrial production, as well as Germany's full year economic growth numbers land on Friday; following a 4.6% drop in 2020, the German economy expanded 2.6% in 2021.