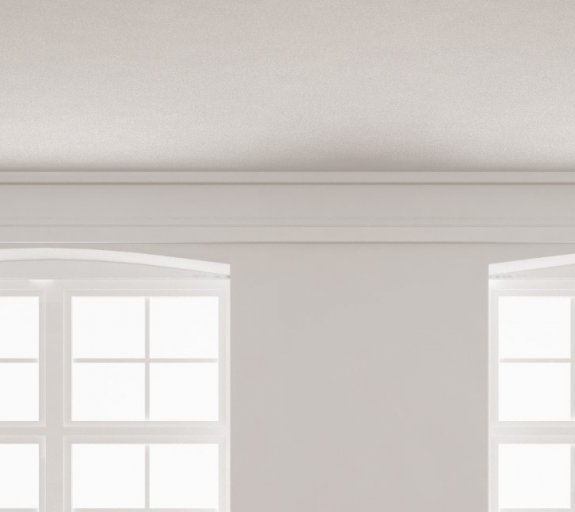 May Global Macro Monthly - Summertime ... and the (debt) ceiling is nearing
---
Key points
The banking system is still a cause for concern, although evidence to date suggests it has not led to a material worsening in credit conditions over recent months.
The US debt ceiling is coming into focus. We expect an eventual resolution, which should limit the impact to US assets. But global markets watch for a political misstep.
Emerging market concerns rose in the wake of a poll surprise in Turkey's Presidential Elections and as Argentina attempts to avert currency weakness.
These developments come against a fragile economic background. The US appears close to a mild recession and while Eurozone growth has surprised in recent quarters, we expect stagnation in the second half of this year.
Central banks face difficult judgements. We believe that the Federal Reserve, Bank of England and Bank of Canada have all peaked. We see the European Central Bank tightening policy until 3.75% in July.