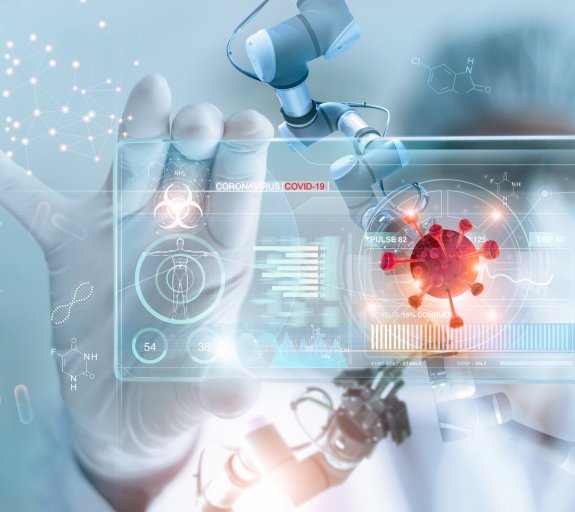 May Global Macro Monthly - Good medicine tastes bitter
---
Key Points
Inflation is prevalent across international economies. It appears close to a peak in many economies, but further energy price gains and supply disruptions risk further increases and a slower reversal than previously hoped.
In many cases, higher inflation is associated with tight labour markets – often tighter than before the pandemic. An easing here is required to restore price stability.
Yet early signs of slowdown are emerging. China's COVID policy makes it a special case. More generally, interest-rate sensitive sectors like housing, or price sensitive sectors like consumers are starting to soften. But this is not universal and some regions still see solid growth.
This has created a near universal set of conditions for tighter monetary policy with most central banks tightening or continuing to tighten policy. The BoJ and PBoC are amongst the largest exceptions.
Yet these are difficult conditions for markets. Central banks desires for now appears geared to yet further tightening of financial conditions.