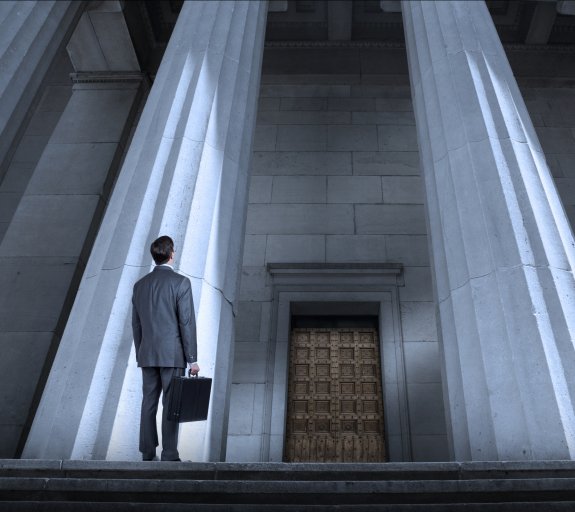 March Global Macro Monthly - Faith in the system
29 March 2023 (10 min read)
---
Key points
Recent failures of US banks and the government-overseen takeover of Credit Suisse have raised concerns over the health of the global banking sector as monetary tightening to address run-away inflation impacts.
Authorities moved quickly to stem contagion risks, but heightened uncertainty and behavioural changes, including shifts in deposits, risk further disruption. Bank concerns risk tightening credit conditions and acting as an additional headwind to economic activity.
Most developed central banks continued with their pre-banking concerns paths. But beyond the immediate policy moves, most suggested that the outlook had become more uncertain, although the European Central Bank and the Federal Reserve still suggested "some" further tightening to come.
However, outside of banking, economies have broadly been more resilient, with still tight labour markets and inflation apparently stickier, causing quite a dilemma for central banks.