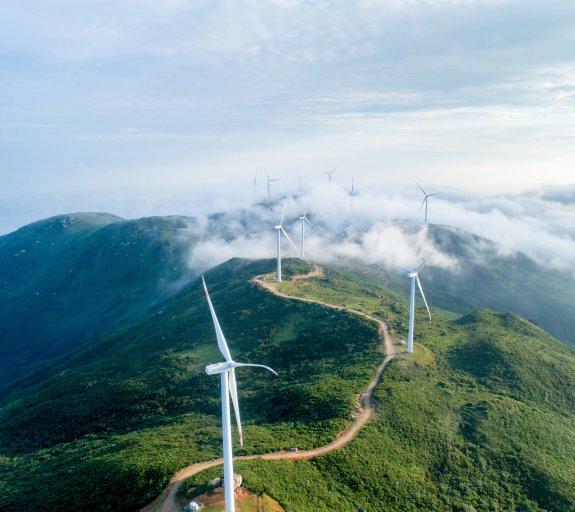 June Global Macro Monthly - The European green deal
28 June 2021 (10 min read)
---
Key points
US developments dominate international markets. The Fed adopted a more hawkish tone at its latest policy meeting. Meanwhile White House spending proposals appear increasingly challenging to deliver.
Receding virus concerns underpin a more upbeat Eurozone. The European Central Bank remains supportive for now with Pandemic Emergency Purchase Programme purchases continuing to remain elevated.
China's growth rates soften, although some domestic consumer recovery points to more structure. Yet credit growth deceleration may make the People Bank of China feel uneasy over the pace of deceleration.
US Treasury yields have been volatile, they remain broadly <1.50%, but real yields have gained at breakeven inflation expense.
The dollar has also gained significantly since the Federal Reserve meeting, up around 2% against a basket of currencies.