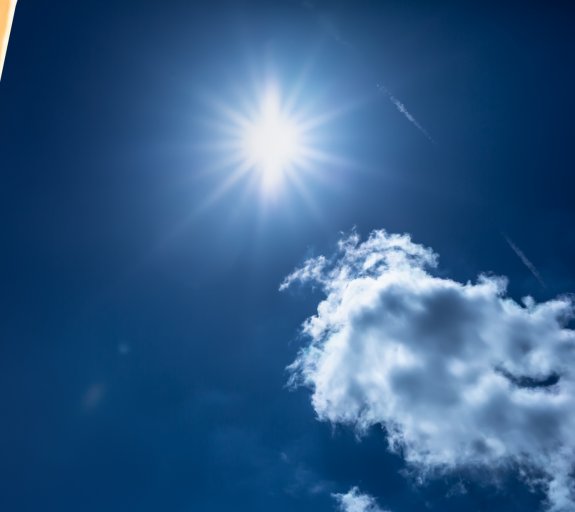 July Global Macro Monthly - Temperature keeps on rising for central banks
27 July 2022 (10 min read)
---
Key points:
Inflation continues to rise higher in multiple jurisdictions, hitting 40-year highs in the US, UK and Canada.
Central banks are reacting to higher inflation and the threat to expectations with quicker and bigger rate hikes.
The ECB joined the party with a surprise 50bps increases and introduced the Transmission Protection Instrument to minimise monetary policy fragmentation.
The ECB's task is made harder with political uncertainty again in Italy and risks to gas supply from Russia.
The Fed continues to tighten aggressively, but looks unlikely to follow the BoC's lead in raising by 100bps.
Fed guidance from here will be tricky as it needs financial conditions to remain tight to restore price stability, but not tighten much further and induce recession.
This threatens the more constructive risk asset outlook.