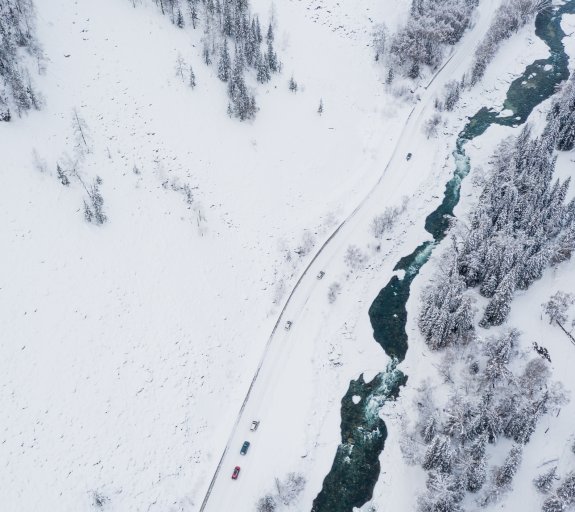 February Global Macro Monthly - Frozen Conflict
23 February 2022 (10 min read)
---
Key Points
Geopolitical developments appear to be worsening, risking the materialisation of downside risks to our growth outlook, and limiting expected central bank action.
To date tensions have provided persistent pressure on energy markets, continuing to push 'transitory' inflation higher. But inflation is also broadening. And regions with tight labour markets face more persistent inflation.
Most central banks now guide for tighter policy. In emerging markets, this has been the case for a while – some appear near the top of the cycle.
The Federal Reserve looks likely to start to tighten in March, as does the Bank of Canada. We forecast the Bank of England to hike in May and the European Central Bank in December. In most cases, we forecast less tightening – certainly this year – than priced by markets.
Higher inflation, tighter financial conditions and in some cases fiscal adjustments present challenges to real incomes and GDP. We lower our growth forecasts in several regions. This as supply conditions appear to be easing and the Omicron wave fades.