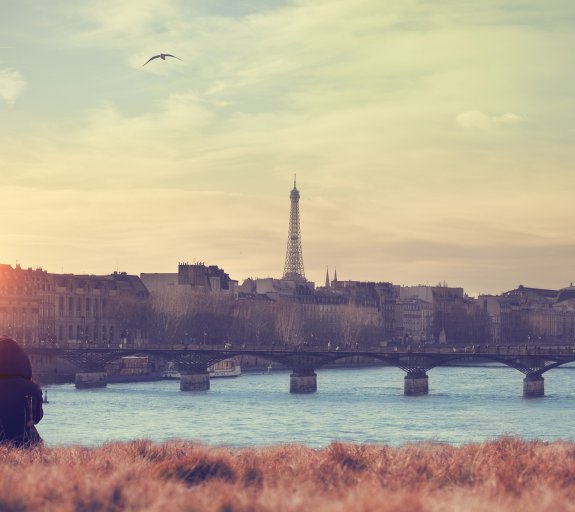 April Global Macro Monthly - Macron encore
27 April 2022 (7 min read)
---
Key points
The Ukraine war continues. Energy markets have been relatively cushioned, but commodity prices are elevated and supply-chain disruption has risen. This is an issue for European economies, but is impacting economies across the globe, with Asian central banks increasingly tightening
The worsening inflation outlook has seen central bank expectations re-price higher. In the US, markets now see rates at 2.75% by year-end and 3.25% next. We expect a marked growth deceleration to moderate expectations, but regional labour market developments will be critical.
China's Covid outbreak adds to risks. China growth slowed markedly in March – before the Shanghai lockdown. We expect a fall in Q2 GDP and lower our full-year growth forecast. This suggests demand headwinds for the rest of the world, but also risks further supply disruption.
This is a toxic combination of factors and has led the International Monetary Fund to lower its global forecasts to 3.6% for 2022 and 2023. Our own outlook is for a weaker 3.0% and 2.9%.