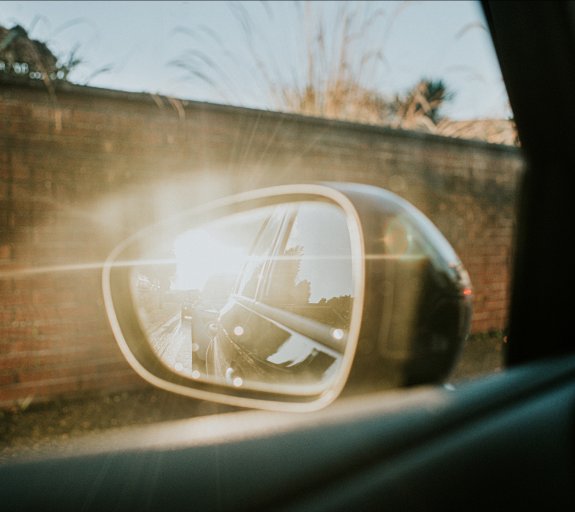 April Global Macro Monthly - Central banks gauge lagged effects
26 April 2023 (7 min read)
---
Key points
Market sentiment towards banks improved over the last month as deposit flight and emergency liquidity provision in the US stabilised. We await key central bank surveys to gauge the impact on credit conditions.
Central banks return to face the previous dilemma: continue to tighten policy despite signs of economic resilience and inflation persistence or pause to see the lagged effect of previous actions.
A spectrum of central banks emerges. The Bank of Canada announced a "conditional" pause, while several EM central banks delivered less explicit breaks.
The Federal Reserve and Bank of England look set to tighten further, with European Central Bank hikes expected into Q3. The Bank of Japan also looks set to gradually undo easy policy.
Higher rates also apply pressure to sovereign issuers. The US debt ceiling is likely to impact over the summer. But other sovereigns may soon face tougher conditions.