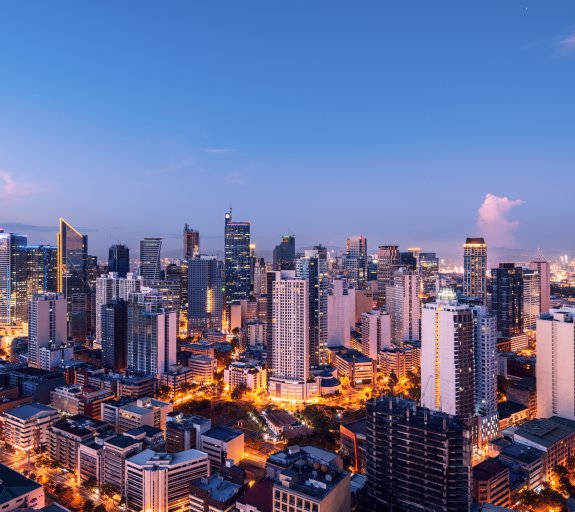 UK Reaction: Sticky core inflation
---
• Consumer Price Index (CPI) inflation eased to 8.7% year-on-year (y/y) in April down from 10.1% in March, driven by falls in energy prices, but increases in communication and recreation and culture kept inflation from falling as much as expected. This reading came above consensus estimates of an easing to 9.2%.
• Core CPI rose sharply to 6.8%, above consensus estimates of the rate remaining at 6.2% as both core goods and services inflation picked up on the month.
• We had been expecting the Bank of England (BoE) to remain on hold in June, but this data is undeniably hawkish. Despite preliminary signs of labour market tightness, signs of persistence in core inflation raises the risk that the Bank will have to tighten again.
CPI inflation declined to 8.7% (y/y) in April down from 10.1% in March, as falls in energy prices drove the decline. This reading came 50 basis points (bp) above consensus estimates of inflation easing to 8.2% and comes 30bp above the BoE projections of 8.4% published in its May Monetary Policy Report. Core CPI inflation rose to 6.8%, above consensus estimates of it remaining at 6.2%. Retail Price Index (RPI) inflation fell to 11.4% (compared to expectations of a decline to 11.1%) whilst Retail Price Index excluding mortgage interest payments (RPIX) fell to 10.4%.
The decline was expected as previous electricity and gas price increases dropped out of the annual comparison but increases in the prices of goods and services in communication and recreation and culture kept inflation from declining as sharply as expected. On its own, energy drove inflation down by 1.8 percentage points (ppt) on the month (out of the total 1.4ppt change). April also saw prices increases in council tax, social rents and phone and broadband bills offsetting this. Alcohol and tobacco prices also picked up following the increase of fuel duty offsetting the declines (+0.2ppt).
The largest upward contribution which drove the upside surprise was driven by increases in the prices of recreation and culture goods and services (+0.2ppt).This included computer games, but price increases were seen across the category. Food prices also continued to rise and were up 1.4% on the month, but  the annual rate of inflation on food eased marginally for the first time in almost two years. Food inflation still remains high currently standing at 19% down from 19.1% in March.
Both core and services CPI, which most closely reflect domestic inflationary pressures and are closely watched by the Monetary Policy Committee (MPC), rose to their highest levels since 1992. Services CPI rose to 6.9%, above the BoE's projection of 6.7% and core CPI rose to 6.8%. 
Headline CPI will continue to fall sharply over the coming months as base effects weigh. Tomorrow, Ofgem will announce the price cap for household energy prices, which we expect to fall to around £2,000 from July, which will ensure that energy's contribution continues to decline further over the coming months. But the uncertainty remains around core which points to the risk of persistence. Some elements that drove core higher including hikes to phone and broadband bills were expected, but the scale of the rise will worry the MPC especially relative to their already elevated expectations for inflation.
We had been expecting the MPC to keep Bank Rate on hold at 4.5% at its next meeting in June. Clearly, today's data will make it a challenge for the BoE be able to pause its hiking cycle. The labour market has shown preliminary signs of tightening, but the rise in core CPI will the BoE's fears of inflation persistence front and centre, raising the risk of a further hike in June. At the present we expect the MPC to remain on hold, but acknowledge that the risks of the Bank hiking by 25bp in June has risen considerably. Between now and 22 June, we will receive further labour market and inflation data which will be key. 
Markets reacted to the upside surprise in inflation and the strength in core. The pound rose against the dollar by 0.4% following the print but has since fallen back towards $1.240. Markets have also repriced rate expectations, now seeing Bank rate rising above 5.25% by end 2023. Yields have been edging higher over the week and as gilt markets open today the sell-off in gilts continued, with 10-year gilt yields rising to above 4.3%.