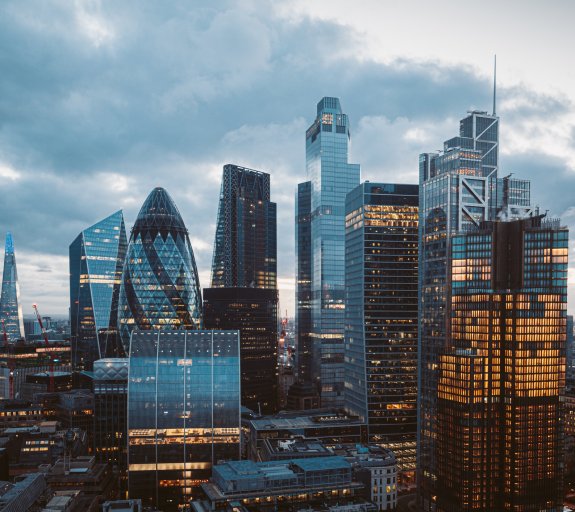 UK public debt sustainability: Post–Truss truths
12 June 2023 (3 min read)
---
Key points
UK public debt is projected to peak at 103.1% of GDP this financial year before declining to 96.9% in 2026-2027.
UK borrowing costs have risen sharply recently – close to the levels seen in the fallout following September 2022's mini budget. We expect yields to ease, but if these moves are sustained, they will add to pressure on public finances.
In our analysis there is no specific point at which debt becomes unsustainable, but we look at thresholds where markets may demand an increasing premium to hold UK debt.
Other factors add to the challenges around public finances' sustainability including lower potential output because of Brexit and higher global interest rates.
We think tough choices about how to deliver fiscal sustainability remain for the next government and are likely to constrain hopes of a large pre-election giveaway.