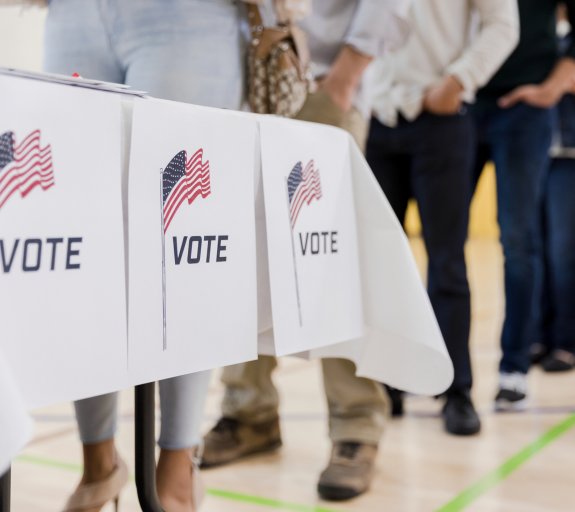 September Global Macro Monthly & Investment Strategy - Biden his time
24 September 2020 (3 min read)
---
Key points
The US has seen fewer new virus cases since its summer peak, but the virus is rising sharply in some European countries and across emerging markets more broadly. Governments are refraining from imposing the same scale of lockdowns.
Q3 looks likely to post record quarterly growth in many economies, following the record contraction in Q2. The outlook is more challenging with risks of rising precautionary behaviour and weak employment.
Some governments have extended support schemes, risks are compounded where others have not. Central banks will remain supportive for the foreseeable future.
US elections are in focus. Polls suggest a Biden win, but the Congressional outcome is key.
Equities have been supported by firming earnings outlook and policy support. As has record credit spread tightening. Both face risks from renewed corporate stress.
Not for Retail distribution