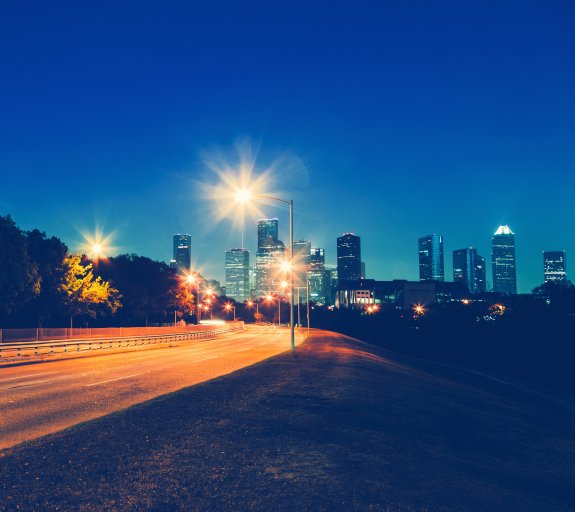 Natural language processing – a new tool to decode the Fed
16 July 2020 (3 min read)
---
Key points
New quantitative analysis techniques have paved the way to explore alternative data sources. By using natural language processing techniques, economists can systematically study transcripts such as central banks' publications, newspaper articles or company statements to identify patterns and draw conclusions.
We focus our study on the US economy by analysing the minutes to Federal Open Market Committee (FOMC) meetings and the 'Beige Book' – a qualitative summary of US economic conditions.
Translating these transcripts to sentiment scores, we illustrate common patterns with US GDP growth. We highlight the latest Beige Book report, published on 15 July, points to a strong rebound in activity between end of May and beginning of July. We also provide extra insight into the FOMC minutes by highlighting the most discussed topics during the committee and their evolution over time.
Not for Retail distribution