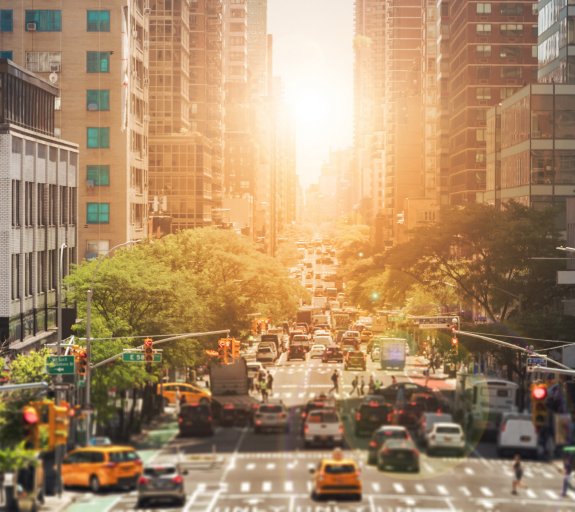 Individual government challenges and the Covid-19 debt surge
22 October 2020 (3 min read)
---
Considering the rise in government debt in key developed markets
Key points
The re-emergence of coronavirus across Europe threatens the pace of global recovery and will stretch government purses further. This paper focuses on individual countries and shows that each faces its own limits.
Germany has the lowest debt to GDP ratio of its peers and amongst the highest debt limits. Italy has amongst the highest debt in Europe, but a new government and the ECB have helped keep rates low. Spain and France face different political challenges to their debt outlooks.
Japan has the highest recorded debt, but it is held largely domestically, where there is a large appetite to save.
The US requires a medium-term adjustment to address its debt outlook, but this may follow after the upcoming election. Otherwise the growth and rate outlook should be favourable to lowering debt in the long-term.
Deterioration of the UK growth outlook after Brexit and with adverse demographics poses additional challenges to reducing the UK debt profile.
Not for Retail distribution