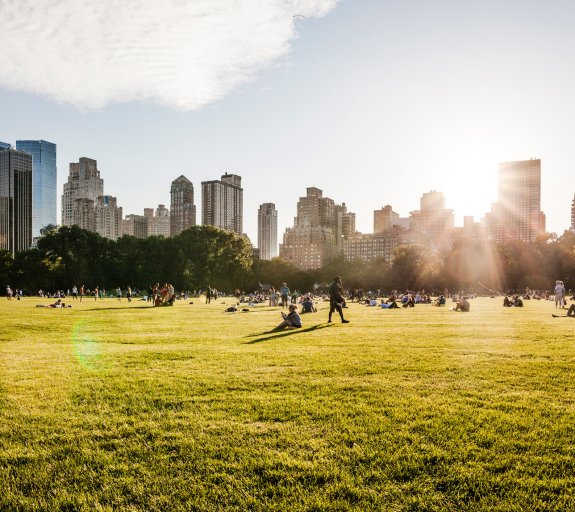 How governments can respond to the COVID-19 debt surge
07 October 2020 (3 min read)
---
A theoretic overview of debt and the possible measures to reduce it
Key points
Government debt levels have surged to levels not seen for more than 50 years in the wake of the pandemic.
Government debt does not face the same constraints as households and businesses, reducing incentives for debt reduction. With interest rates subdued, debt should fall as a proportion of GDP over the coming years.
However, with debt now at elevated levels, governments may face rising growth headwinds, questions over fiscal space, and in the extreme, sustainability issues.
We present measures to assess government debt levels. We conclude that governments have scope to provide ongoing fiscal support to the current macroeconomic shock. But most governments will need to undertake protracted measures to reduce debt once the recovery is underway.
We also analyse the tools governments can use to reduce indebtedness. We conclude that the more imaginative ways of eroding debt are unlikely to be as effective as they were in the last century. Accordingly, we expect the process of debt reduction to ultimately be conducted by fiscal consolidation, over a period of decades.
Not for Retail distribution