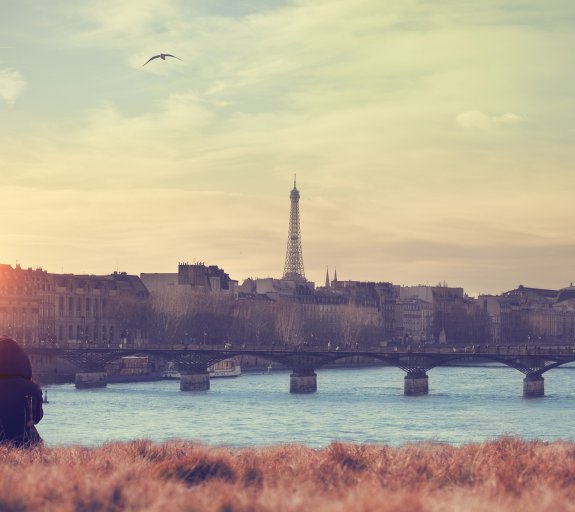 French elections: Wait until summer
05 April 2022 (5 min read)
---
Key points
Despite increased political fragmentation, polls suggest France is likely to re-elect President Emmanuel Macron for another term. Turnout and live TV debate in between the two rounds will be key.

Uncertainty runs high for the subsequent parliamentary elections in June. While an opposition led parliament is unlikely, ad-hoc political compromise may be needed, complicating policy making.

Concerns over purchasing power are rising and are likely to get worse before they improve, even with candidates' proposals. The campaign has missed an opportunity to question the overall role of State.

Current polls suggest the most likely scenario is unlikely to rock markets and France's growth is likely to outperform Eurozone peers. Despite ECB monetary policy normalisation, reinvestments should continue to provide support to French bond market.