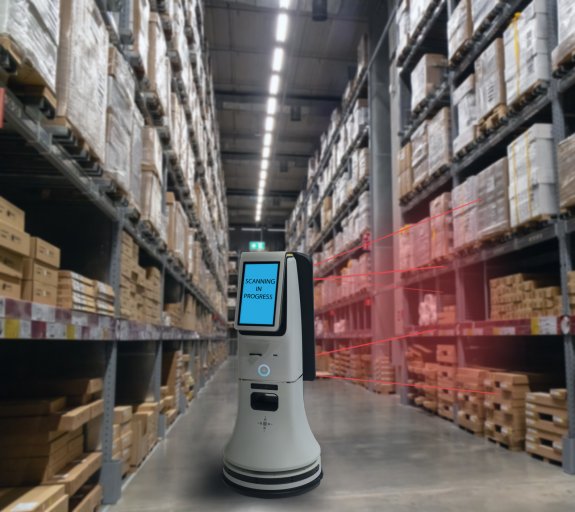 How AI can manage crowds and potentially help smaller retailers
01 June 2020 (10 min read)
---
As some countries start to lift their coronavirus lockdown restrictions, find out how artificial intelligence is being used to prevent overcrowding, and how it can potentially help smaller shops as well as larger retailers. Our round-up of provoking thoughts, penetrating insights and digital curiosities.
As European countries started to lift their lockdown restrictions, one Spanish city is using artificial intelligence (AI) to prevent overcrowding in public areas, Yahoo News reports. Sensors are being installed on lampposts in Fuengirola, to measure the number of beachgoers, and inform visitors how busy the area is via a mobile phone app. The system could be used in other public spaces like shopping centres.
While large retailers are already using automated warehouse and fulfilment centres, robots could help save smaller, local shops from going out of business, MIT Technology Review says. As online sales have spiked during the pandemic, smaller, cheaper versions of the technology used by larger rivals could help independent retailers to pick orders or find a more efficient way to stack products. For example, items that are bought more frequently can be moved to a more accessible location.
Global warming is helping algae grow in the Antarctic, slowly turning the snowy landscape green, according to The Guardian. Biologists have spent years measuring the algae and believe it could create a source of nutrition for other species – and potentially the beginning of a new ecosystem.
Not for Retail distribution