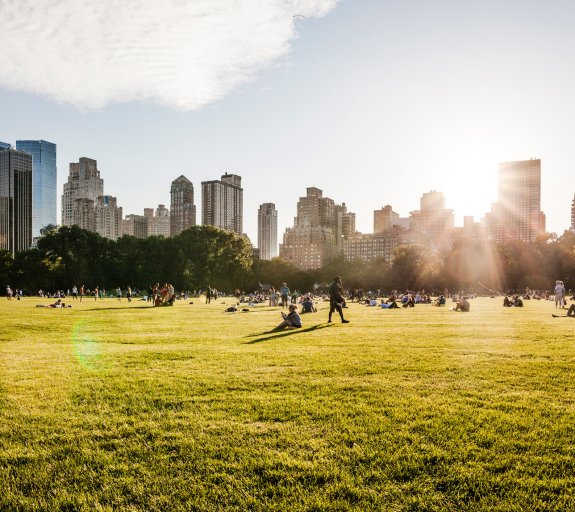 Core investments
Our traditional core assets cover Equities, Fixed Income, and Multi Asset investments, and we have a track record of delivering across a range of strategies.
We are one of the global leaders in responsible investing, and have built on our fundamentally orientated, research and data-led investment process, by becoming over 80% fully ESG-integrated1. We believe that ESG considerations give investors a better understanding of both future earnings growth potential, and credit risks.
25+ years' experience
Today, we draw on decades of asset management experience, backed by macroeconomic insights and in-depth company analysis, to help our clients reach their goals.
Broad range of strategies
Whether you're looking to generate income, preserve and grow capital, or offset the impact of inflation, we can help.
Backed by research; we look at macroeconomic trends and perform in-depth company credit analysis. We offer a comprehensive range of strategies spanning the whole spectrum of the fixed income universe including money market, sovereign and inflation, emerging markets, investment grade credit, buy and maintain and high yield.
Our active equity investment capability covers global, regional and country, thematics and sectors, and Enhanced Index, delivered by two complementary teams: Fundamental - Framlington Equities and Systematic - Rosenberg Equities.
Our fund managers combine their judgement-based convictions with in-depth quantitative analysis and a multi-tiered approach to risk to help investors reach their goals. Our investment teams' expertise spans the whole asset class spectrum and they have the freedom to adjust to financial markets as they evolve.