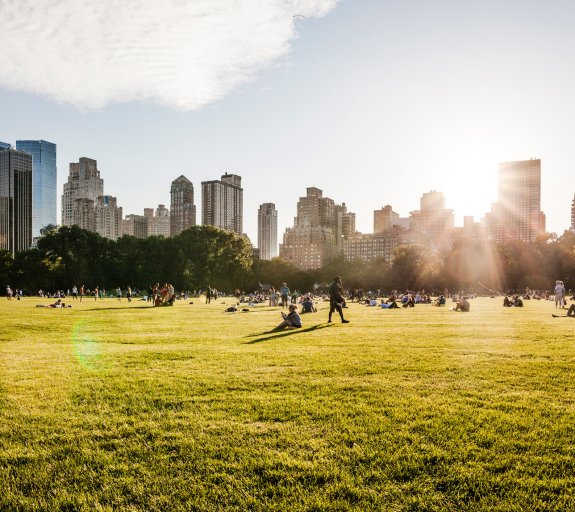 Core investments
Our traditional core assets cover Equities, Fixed Income, and Multi Asset investments, and we have a track record of delivering across a range of strategies.
We are one of the global leaders in responsible investing, and have built on our fundamentally orientated, research and data-led investment process, by becoming over 85% fully ESG-integrated
1
. We believe that ESG considerations give investors a better understanding of both future earnings growth potential, and credit risks.
25+ years' experience
Today, we draw on decades of asset management experience, backed by macroeconomic insights and in-depth company analysis, to help our clients reach their goals.
Broad range of strategies
Whether you're looking to generate income, preserve and grow capital, or offset the impact of inflation, we can help.
Backed by research; we look at macroeconomic trends and perform in-depth company credit analysis. We offer a comprehensive range of strategies spanning the whole spectrum of the fixed income universe including money market, sovereign and inflation, emerging markets, investment grade credit, buy and maintain and high yield.
Our equity investment team is fundamentally driven, active in approach, and manages a range of qualitative and quantitative solutions. As well as fully embedding risk controls, our strategies also integrate a range of Environmental, Social and Governance (ESG) insights, which we believe helps to deliver sustainable long-term value.
Our fund managers combine their judgement-based convictions with in-depth quantitative analysis and a multi-tiered approach to risk to help investors reach their goals. Our investment teams' expertise spans the whole asset class spectrum and they have the freedom to adjust to financial markets as they evolve.
OUR STORIES
What is our role in the fight against climate change?
Climate change is a complex topic. That is why we gave our interns the opportunity to question our senior leaders on our commitment to tackling climate change. In this video Hans Stoter, Global Head of AXA IM Core, explains how collective action is key to support the transition towards a more sustainable world.
WATCH THE FULL VIDEO
Act range
Sustainable investing
Our ACT range is designed to enable our clients to invest in the companies and projects leading the transition to a more sustainable world.
Visit our Core investments website for more