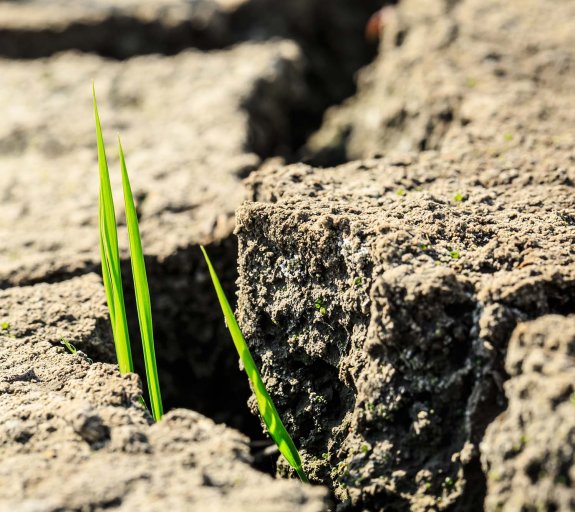 Climate Transition Award
Powering the climate transition: in collaboration with AXA Research Fund
Climate Transition Award Winner
In partnership with the AXA Research Fund, we have launched the "AXA IM Climate Transition Award" in September 2021, in order to recognise the key role of research in the fight against climate change.
Following a rigorous selection process, Dr. Floor van der Hilst, from Utrecht University (Netherlands), has been awarded the AXA IM Climate Transition Award for her research on "Sustainability of Bioenergy" and will be granted €100,000 in recognition of the impact of her work which focusses on land-use change dynamics resulting from biomass production.
AXA IM CLIMATE TRANSITION AWARD 2021
Meet Dr. Floor van der Hilst, our research award winner
Hear from Dr. Floor van der Hilst about her research on the sustainability of bioenergy, and why we granted her €100,000 to fund this important research.
Read the press release for more information
Why have we launched this award?
The world has begun a decades-long transition towards a more sustainable model. Climate change is at the heart of this transition - the risks it brings but also the opportunities that lie in the scientific, political, and corporate response.
At AXA Investment Managers, we are determined to tackle the climate-related risks that threaten the future of our planet, starting with becoming a Net-Zero Asset Manager by 2050 or sooner. Without significant support from science, transitioning to a net-zero world is near impossible. We believe in the power of collective action. We want to recognise and award valuable, credible research that this world needs to overcome our collective fight against climate change.
What is the award focus?
We wish to recognise transformative research focused on the most effective ways to power the climate transition and reach net-zero, particularly in the following areas:
Innovative solutions and approaches to mitigation to reach net-zero by 2050.
Nature-Based Solutions as a key component of our climate transition, both in terms of mitigation and adaptation. Effectiveness and co-existence with other proposed solutions.
Measurement and tracking as the crux of the climate change issue, both in terms of assessing our limits and the extent of success or failure in reducing CO2 levels and other pollutants. For example, carbon pricing or alternative approaches to financial and economic incentives to CO2 (and other warming gas) reductions and measurement methodologies for both GHG emissions reduction and CO2 removal.
Beyond CO2, the reduction of other shorter-lived climate forcers as a contribution to warming reduction.