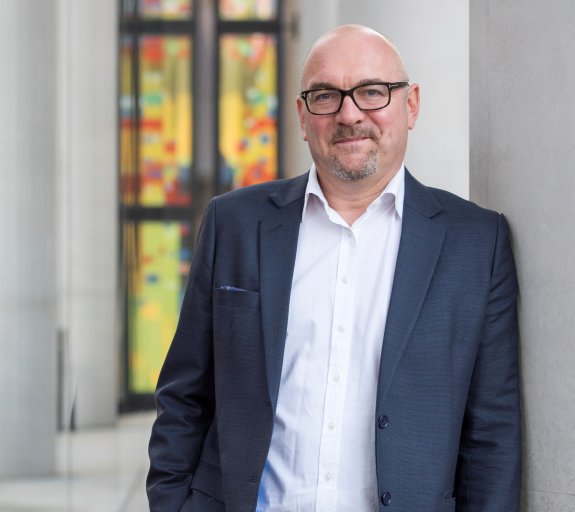 Chris Iggo
CIO Core Investments
---
Chris Iggo is the Chief Investment Officer for Core Investments. In this role, he brings together the insights of the Research, Quant Lab and Responsible Investment teams for the benefit of all portfolio managers across asset classes.
Chris was the Chief Investment Officer for AXA IM's fixed income department, as well as Head of Active Fixed Income in Europe and Asia. In this role, Chris oversaw the investment process globally and was responsible for the management of all active teams in Europe and Asia, including the performance and strategy / fund development.
Chris initially joined AXA IM as a Senior Strategist before his appointment as Fixed Income CIO in 2008. He assumed additional responsibility of the European and Asian Fixed Income divisions in 2014.
Prior to joining AXA IM, Chris spent five years as Head of Strategy at Cazenove Fund Management. Before that, he spent four years at Barclays Capital, first as Chief US Economist (in New York) and then as Chief European Economist. Previously, he spent seven years at Chase Manhattan Bank in London and New York as an Economist and Foreign Exchange Strategist.
Chris holds both a Master's and a Bachelor's degree in Economics from the University of London.
Follow Chris Iggo on LinkedIn and Twitter