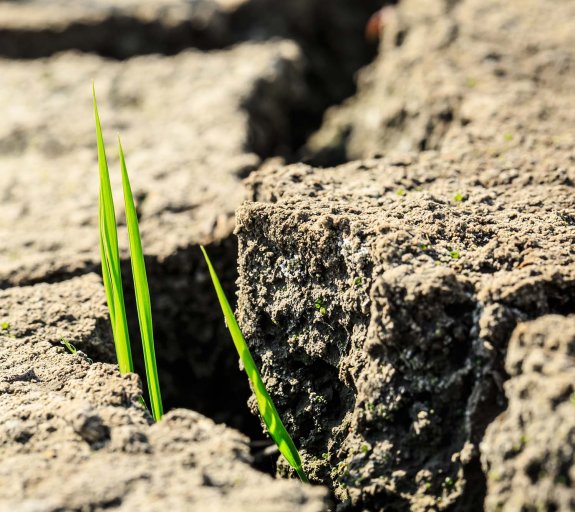 AXA IM Research Award
The AXA IM Research Award, in partnership with the AXA Research Fund, recognises the key role of research in the fight against climate change and enabling a just and green transition.
Why have we launched this award?
As a leading responsible asset manager, AXA IM will become a Net-Zero Asset Manager by 2050 or sooner; with 65% of total assets under management currently in line to reach Net Zero (as of April 2022), we are taking a stronger stance on our investment stewardship - launching our strengthened engagement and voting policies, including a 'three strikes and you're out' strategy for climate laggards, and we are educating our global workforce to build their climate awareness. 
We are committed to going beyond what is expected of us by partnering with academia to back and empower researchers and the scientific community through grants, awards or donations to drive the solutions we need to overcome the world's sustainability problems.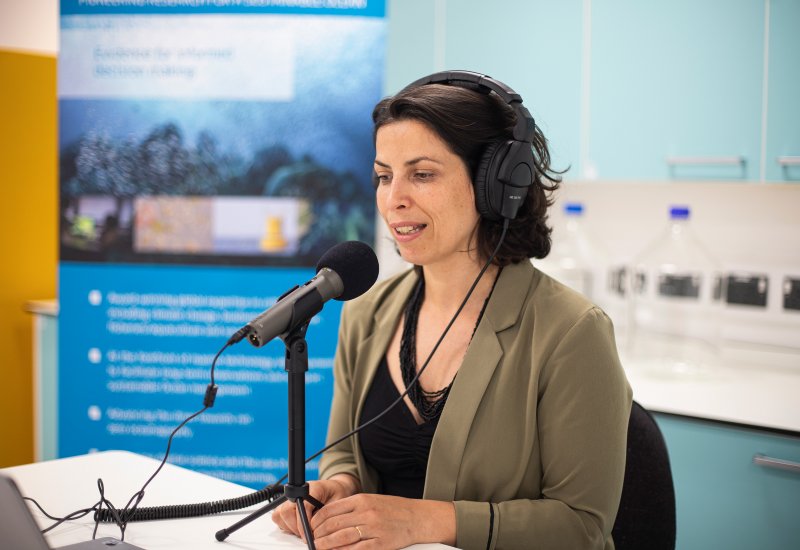 Sound Progress podcast
Sea Change. Do our oceans and coastlines hold the key to combat climate change?
71% of the earth's surface is covered by water and of this, 96% is in our oceans. It's this natural capital that makes human life possible. But could our oceans also hold the key to fighting climate change? And how can we, as investors, protect against biodiversity loss by investing in both public and private markets?

Our host, Herschel Pant, speaks to Dr. Ana Queiros, Senior Benthic Ecologist at Plymouth Marine Laboratory and winner of the 2022 AXA IM Research Award, and Adam Gibbon, Natural Capital Lead at AXA IM Alts as well as Chris Iggo, Chair of the AXA IM Investment Institute and CIO of AXA IM Core.
Listen to our podcasts