Shape the way you work
We aim to shape a unique work experience for all our employees across our worldwide locations.
This is a workplace that empowers people and gives them the freedom to drive forward ideas. Much of our success is down to cultural attitude: we understand that personal commitments are as important as work commitments, and we explore work styles that suit you best. From harnessing technology to working smarter, to offering flexible working, we'll give you the support you need to drive progress.
Our people's experiences of #LifeAtAXAIM
We asked some of our colleagues to share their experiences of #LifeAtAXAIM. Laurence has had four different roles in a 12-year career at AXA IM. From starting as an Internal Auditor, to becoming COO of the Structured Finance investment platform and leading control oversight teams, to her current role heading our Innovation team in France, she's grown her potential in a variety of ways. Most of all, she loves the diverse nature of her work: "Every day is full of surprises, accelerations and challenges." Hear more about her story here.
Watch more testimonies
Markus, AXA IM Germany
Based in Germany and working for a team in Paris means Markus appreciates the flexibility his role at AXA IM gives him. "I like to start my work day very early in the morning, when I'm most productive." This has a number of advantages for him. "I can incorporate a walk with my dog or an hour of sport into my day – or I can even finish work at a decent time."
Image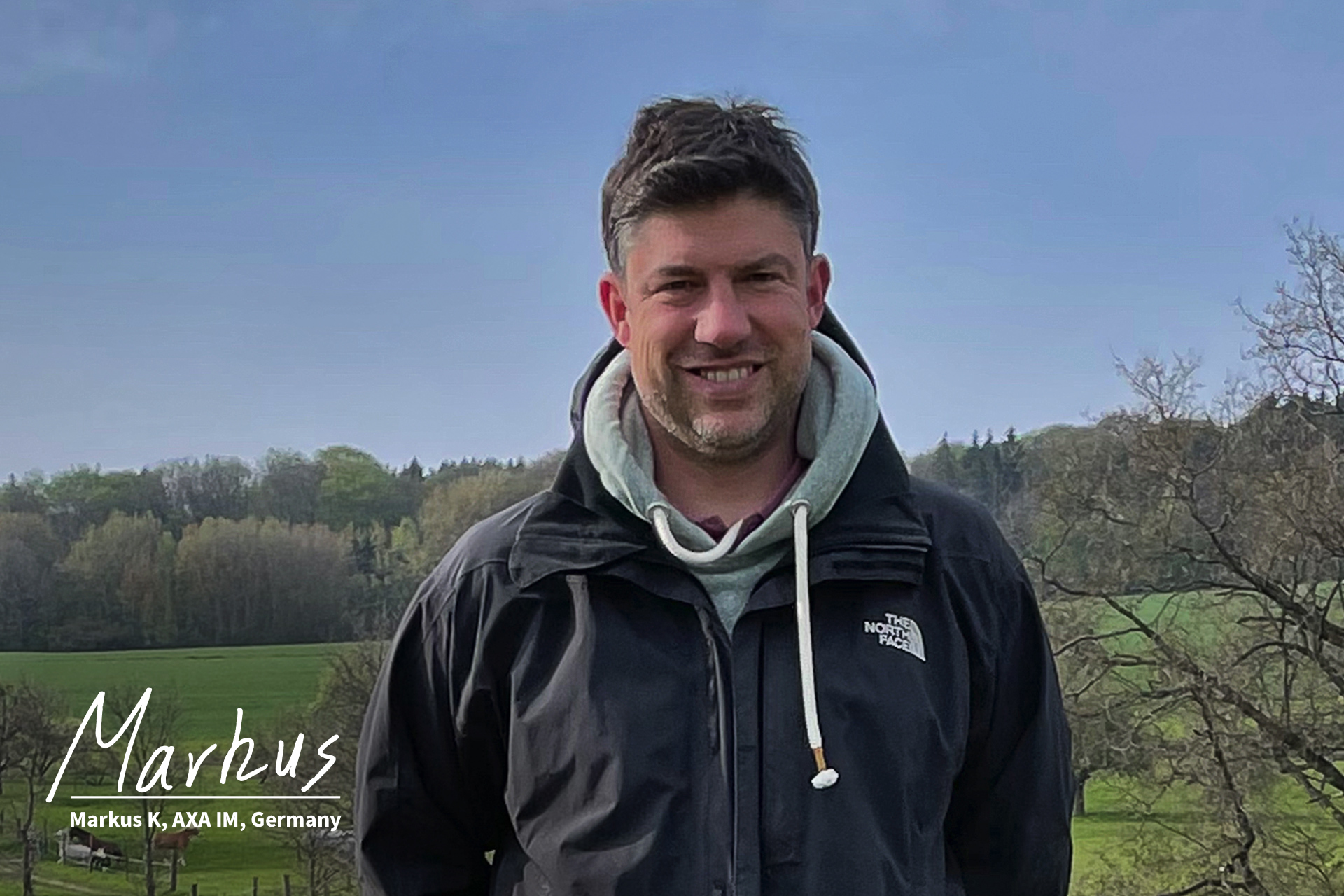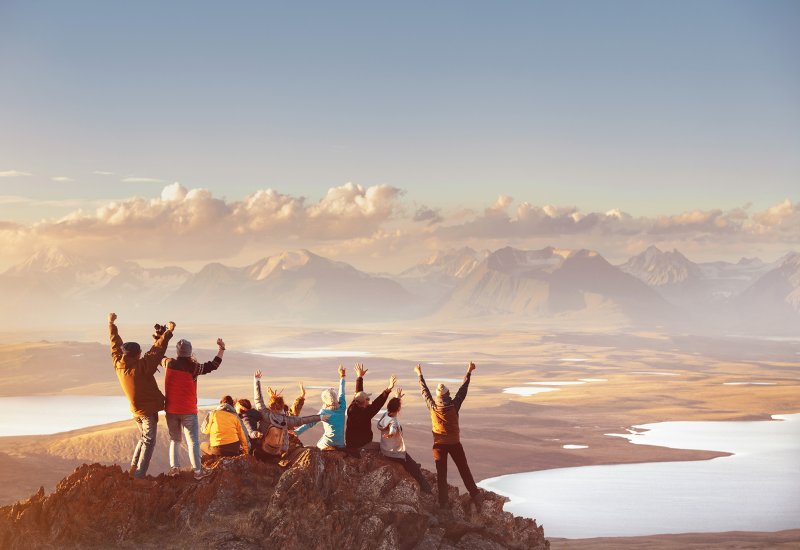 Our purpose in action
Hear first-hand from our people, partners and external experts, as they share their stories on how at AXA IM we are driving progress and serving both the changing needs of our customers, and the world we live in.
Read our stories