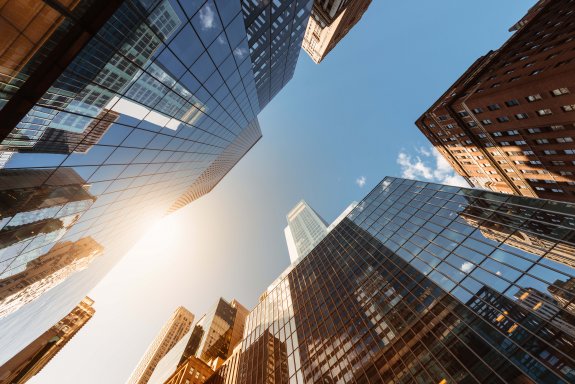 AXA Investment Managers appoints Rachel Basarab-Horwath as Institutional Sales Director
16 July 2019 (3 min read)
---
AXA Investment Managers (AXA IM) announces the appointment of Rachel Basarab-Horwath as Institutional Sales Director, effective immediately.
Based in London, Rachel will be leading and developing opportunities with institutional investors including corporates, pension schemes and professional trustee relationships. Rachel joins AXA IM from Mercer where she spent the last two years as a Sales Director and a Senior Investment Consultant.
Rachel Basarab-Horwath, commenting on her appointment, said: "I am delighted to join the team here at AXA IM. As active long-term investors and proponents of responsible investing, AXA IM offers a unique platform that enables me to help our prospects achieve their objectives and in particular support pension schemes in their journey to endgame".
John Stainsby, Head of UK Client Group at AXA IM, added: "Establishing strong relationships is of vital importance in developing opportunities with institutional investors at AXA IM. I am pleased to welcome someone of Rachel's talent and experience to the team. She will be instrumental in the development of our institutional market share in the UK and will provide a fresh perspective on our institutional offering to evolve and ensure we are meeting the ever changing needs of our clients."