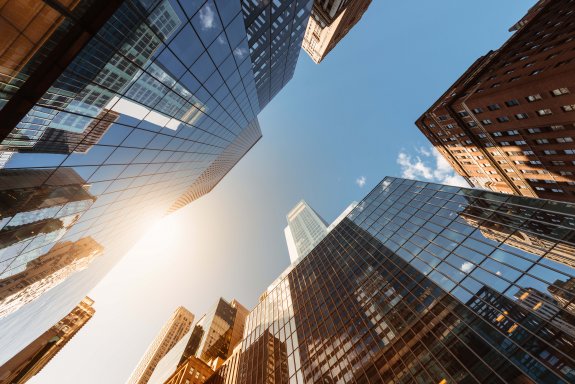 AXA IM closes its new European CLO Adagio VIII, with €373.5 million
18 November 2019 (3 min read)
---
AXA Investment Managers (AXA IM) today announces the close of Adagio CLO VIII (Adagio VIII), a new European Collateralised Loan Obligation (CLO).
Adagio VIII closed on 7 November 2019 with a notional value of €373.5 million. The non-call period for the structured debt is under two years, with a reinvestment period of roughly four and a half years. Adagio VIII brings AXA IM's total CLO assets under management to approximately €5.3 billion.
Deborah Shire, Global Head of Structured Finance, commented: "Adagio CLO VIIII is a great achievement, at its pricing date the deal achieved the tightest print on the AAA notes since the start of the year. "
"The placement is well syndicated across the whole capital structure, from AAA debt to equity, with repeat investors highlighting the trust our clients have in the platform.," added Yannick Le Serviget, Global Head of Leveraged Loans & Private Debt at AXA IM.
Adagio VIII CLO is managed by AXA Investment Managers, Inc.
AXA IM's Structured Finance investment team  manages around EUR c. 40 billion1 in global assets across non-traditional credit. For more than 18 years, it has provided bespoke solutions and investments in alternative credit and structured finance for large investors, typically looking for stable and predictable returns. AXA IM Structured Finance originates opportunities across the alternative credit spectrum to provide clients with opportunities for sourcing, diversification and spread pick-up.
YXMgYXQgMzAgU2VwdGVtYmVyIDIwMTku