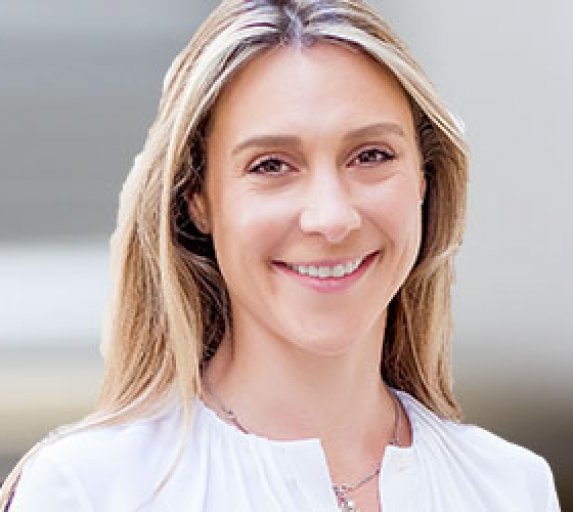 Amanda O'Toole
Clean Economy Strategy Manager
---
Amanda is a Portfolio Manager at AXA IM Equity. She is responsible for managing the Clean Economy strategy and the co-manager of our Global Thematics strategy. 
Amanda is also the Utilities (sector) / CleanTech (theme) specialist within our internal research team. 
She was previously a member of the Emerging Markets team with a focus on energy, utilities, consumer and healthcare. 
Prior to joining AXA IM, Amanda was an Investment Analyst at Nevsky Capital and began her career at PricewaterhouseCoopers in corporate finance. 
Amanda holds a BA (Hons) in Economics from the University of Newcastle Upon Tyne and is an Associate Chartered Accountant.
Follow Amanda O'Toole on LinkedIn