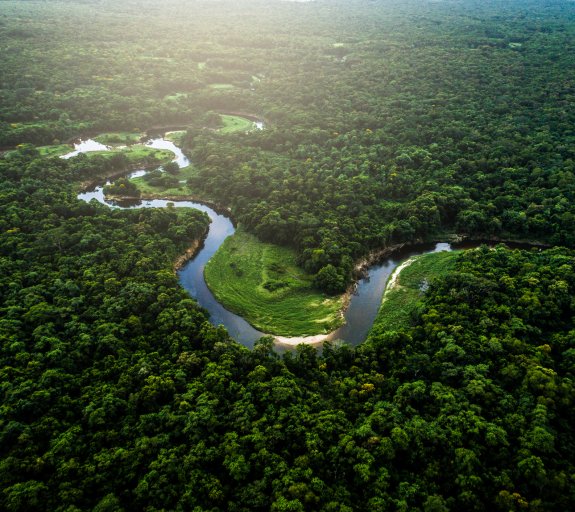 Climate change - Case study
Climate change is one of the central pillars of AXA IM's engagement with companies.
We made detailed preparations ahead of TotalEnergies' AGM and continued the engagement process post-AGM. The company, then called Total, was one of the first to propose a 'say on climate' resolution at its AGM. We already had held several discussions on the company's climate strategy, but we decided to engage specifically on the content of the resolution.
This took two forms:
Collectively through our participation in Climate Action 100+ statement read at the May AGM. We contributed to the production of the statement and signed a letter sent to the chairman highlighting elements we would like to see improved 
Individually, we requested and held two meetings before and after the AGM (in April and June 2021), where we discussed in details the climate strategy of the company, as well as topics such as projects in the Arctic and Uganda, the presence in Myanmar, and the role of nature-based solutions.
Following this engagement, TotalEnergies has broadened the scope of its climate targets, while a recent announcement by the company that it is exiting Myanmar can arguably be partially linked to the pressure from investors, including ourselves.
We have engaged with the company since the AGM, and will continue to do so in the future, as the energy transition is a long-term endeavour. For instance, we had a meeting in December 2021 with the head of nature-based solutions to better understand the company's stance in this area.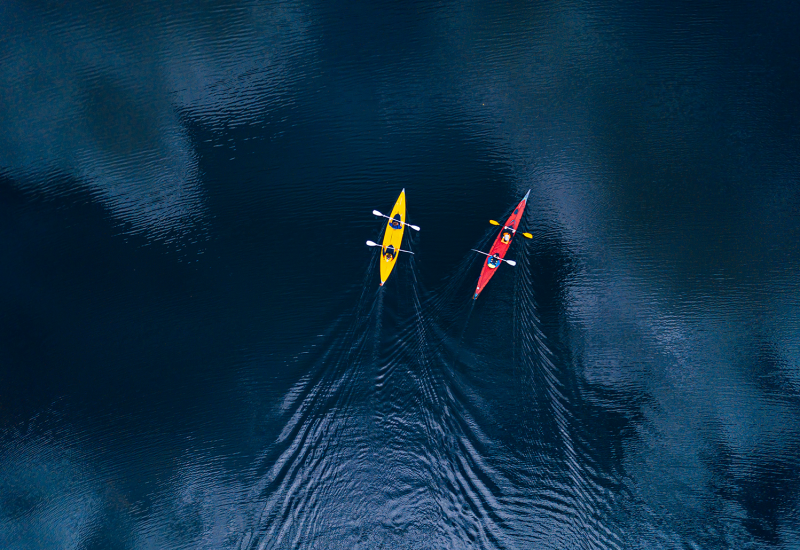 Responsible Investing
Stewardship and engagement
Our engagement to drive action and create meaningful impact.
Learn more