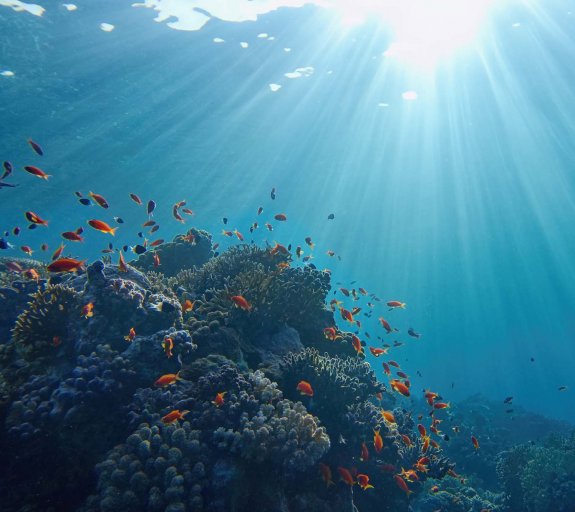 Biodiversity Action
At AXA IM, we are committed to enabling the transition through biodiversity action. We consciously channel capital to companies or assets helping to protect ecosystems, and in our stewardship activities, we wield our influence as active shareholders to ensure biodiversity concerns are addressed.
Beyond stewardship
At AXA IM, we are committed to going beyond what is expected of us as an asset manager. For example, by empowering researchers and the scientific community through grants, awards or donations that help to drive the solutions we need to overcome the world's sustainability problems.
In this video, Dr. Kirstin Johnson from the African Wildlife Foundation explains just how important biodiversity is.
Justin Travlos explains how our role as major investors in sustainably managed forests globally helps to build climate resilience. 
You will also hear Sian Long outline how closing the gaps in data is critical to reducing biodiversity loss. As well as the leader of our biodiversity engagement programme, Liudmila Strakodonskaya, who advocates for taking collective action with public bodies, regulators and our peers inside and outside of our industry in order to effect the change we need.
How can we act for biodiversity protection