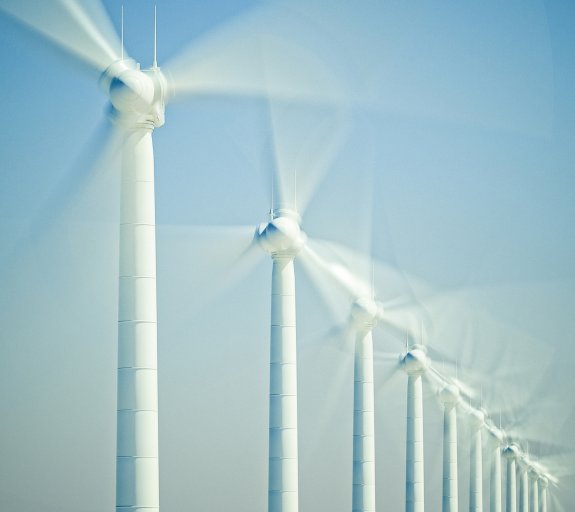 Our pledge to sustainability
Sustainability is at the heart of everything we do, with the ambition to be the world's leading responsible asset manager.
Corporate Responsibility: our responsibility as a business and employer
In Corporate Responsibility, we are guided by three commitments: People, Environment and Business resilience.
People
We strive for an inclusive work environment built on fairness, equality and wellbeing in which performance and long-term employability can be nurtured.
Environment
As a leading asset manager, we recognise our responsibility and crucial role we can play as an investor in leading the transition to a low carbon economy.
Business resilience
We seek to produce a long-term profit in a responsible, resilient and sustainable manner. 
Responsible Investing
When we invest, it is to deliver long-term sustainable performance for our clients, but we recognise that every action we take has a consequence.
We engage for good
We are not a passive partner for clients.
We invest for purpose
In everything we do we are committed to driving investment performance, while also creating positive progress.
We partner for change
We actively seek out partners who share our ambitions.
Sustainability
AXA IM named as the top European asset manager committed to responsible investing for the third consecutive year
Hirschel & Kramer (H&K) Responsible Investment Brand Index 2021
Read the press release