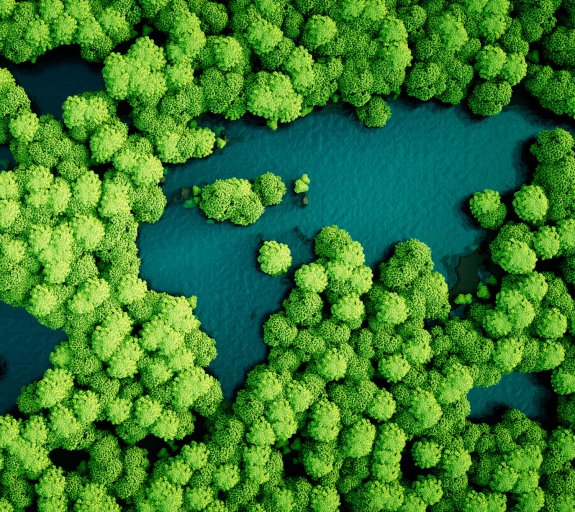 Environmental, social and governance
We define responsible investing (RI) as an investment process that incorporates environmental, social and governance (ESG) factors into its approach.
RI enables clients to align their investments with global megatrends that are changing the investment landscape. Issues such as increasing regulation, the growing need for risk mitigation and a heightened social conscience can be more effectively addressed by integrating ESG factors into the investment process.
ESG can allow firms to foster a meaningful change in the global economy, and in the communities in which we live and work. We believe that ESG analysis leads to more effective investment solutions that address global challenges and create sustainable value for our clients.
The integration of ESG factors is used to enhance traditional financial analysis by identifying potential risks and opportunities beyond technical valuations, providing data on issues such as potential reputational risk or identifying firms which are adapting to meet new market challenges. It is important to note that the main objective of ESG integration remains financial performance.
Importance of meaningful data and measurements
What does ESG mean at AXA Investment Managers?
As a responsible investor we want to manage ESG risks and opportunities when investing on behalf of our clients, and we have identified certain sectors we will not invest in above a specified threshold. Consequently, sectorial exclusions focused on controversial weapons, ecosystem protection and deforestation, soft commodities, coal and tar sands are applied across all assets.
Going beyond this, we apply our ESG standards to our ESG integrated and ACT open ended range, which will also be available to institutional clients on an opt-in basis.
These standards help us to manage ESG risks and focus on material issues such as climate change, health and social capital, while also considering severe controversies as well as low ESG quality.
As a result of these ESG standards, the following sectors and areas are excluded from our RI and ESG integrated funds:
Tobacco
White phosphorus weapons
Severe breaches of United Nations Global Compact (UNGC) principles
Low ESG quality companies
The AXA IM ESG standards form one dimension of our ESG integration approach, which also include ESG corporate analysis and scoring, and common views on thematic engagement and voting.
Member of the Sustainable Trading network
As a responsible investor, we are committed to work collectively for a sustainable future. We are proud to be one of the 30 members of the Sustainable Trading network dedicated to driving ESG change across financial markets.
Driving positive ESG change
Read the press release for more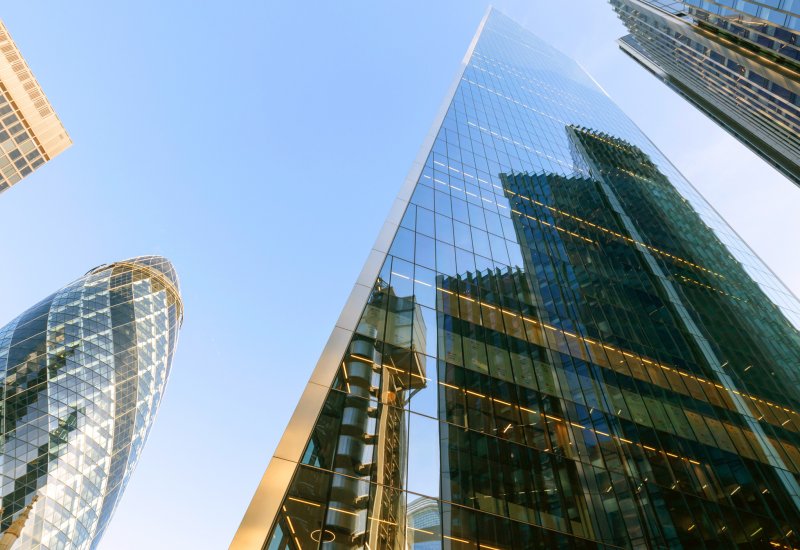 Responsible Investing
Our investment platforms approach
Visit our investment websites to find out more about our responsible investing approach
Select the website