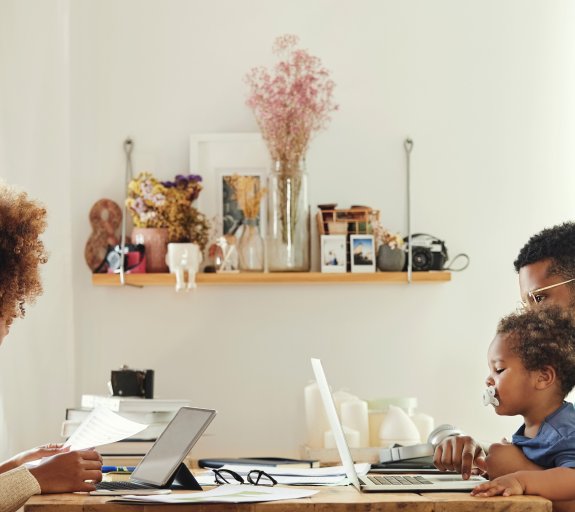 Governance
Together Tomorrow with Simon Baxter
Together Tomorrow - how are we coping with the Covid-19 crisis?
COVID-19 has heralded an era of unprecedented global transformation, professionally and personally for us all.
Across seven days, five voices from across our business shared their experiences of how they're continuing to serve clients while trying to cope with current challenges, safe in the knowledge that, soon, we will all be Together Tomorrow.
All of us have been impacted by Covid-19. Find out what "Together Tomorrow" means for some of our employees.
Continuing to deliver resilient performance - Interview with Simon Baxter, Credit Fund Portfolio Manager
What is the greatest challenge you are facing in your role during the current global crisis?
The volatility in the financial markets has created a lot of uncertainly, but also opportunity.  We are seeking to identify and separate those companies that will bounce back strongly from the current economic downturn from those that will suffer longer-term damage to ensure that our clients are invested appropriately during this volatile period.
Image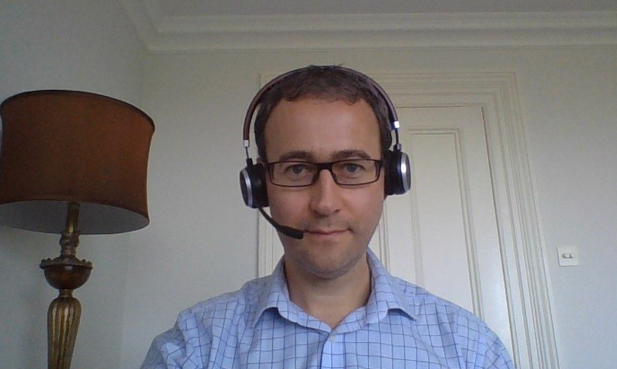 What have you adapted successfully in your way of working?
We have adapted our team communications to working remotely, utilising a centralised online chat room to discuss daily priorities and goals.  We arrange conference calls when we need a broader conversation, discussion or idea-generating session.
What do you miss most and why?
I miss daily interactions, in person, with colleagues, counterparts and clients.  Being physically present helps you better understand questions, concerns, priorities etc., and can break down some of the barriers to effective communication. 
There's also the social aspect, which helps build and maintain relationships and is hard to replicate in the virtual world.
What has improved in the job you do?
A remote working environment helps you focus on the tasks at hand – there are less distractions, less meetings and less background noise in general.  Some people find this a challenge and need the general background "humm" of the office to work effectively; I find the opposite – there's more time to read, think and process information clearly and quietly.
What have you been most surprised by?
The quality of the remote PC systems – I am able to fully function, equivalent to being in the office.  Yes, I cannot give a verbal instruction, in person, to my trader but he's just at the end of the phone (or the keyboard).  It really is a very seamless set up and, when and if things get back to normal, I think a lot of people will be giving more thought to working from home increasingly regularly.
What will you tackle / improve next week?
Email!  Volatility in the markets results in a deluge of information – research reports, news feeds, opinions etc.  Finding an efficient way to categorise, sort and filter the useful information from the useless remains a key goal.  I've only been working on this now for 15 years – perhaps next week I'll find the solution!
What will you retain / keep up when normality resumes?
On a professional note, volatile times typically result in a large increase in the volume of queries from clients and also in the appropriate levels of communications we wish to proactively share.  I hope these increased communications, together with the actions we are taking in client portfolios, are valued and continue post coronavirus.
On a personal note, this period of self-isolation is a reminder of the value of personal relationships, which many of us miss when they are taken away.  I think keeping a healthy focus on the things that really matter will be the goal, when we all get back to normal.