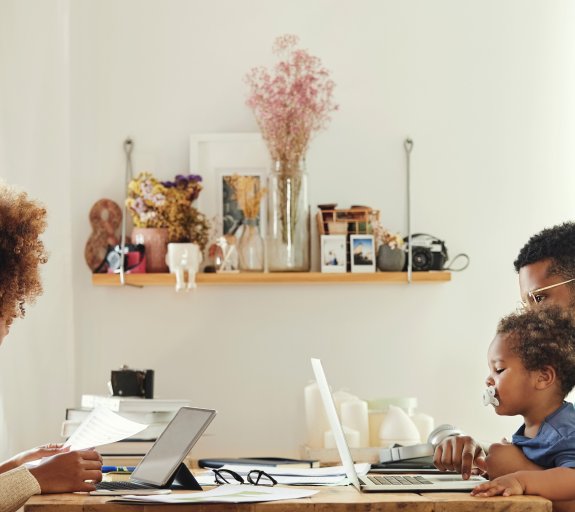 Governance
Together Tomorrow with Lydia Reeves
Together Tomorrow - how are we coping with the Covid-19 crisis?
COVID-19 has heralded an era of unprecedented global transformation, professionally and personally for us all.
Across seven days, five voices from across our business shared their experiences of how they're continuing to serve clients while trying to cope with current challenges, safe in the knowledge that, soon, we will all be Together Tomorrow.
All of us have been impacted by Covid-19. Find out what "Together Tomorrow" means for some of our employees.
Meeting client needs and building strong relationships - Interview with Lydia Reeves, Global Consultant Relations
What is the greatest challenge you are facing in your role during the current global crisis?
The greatest challenge I'm facing is trying to stay connected with consultants and making sure we can continue to meet their needs in the quickly changing, unprecedented environment in which we find ourselves. Pension schemes are assessing the impact the Coronavirus pandemic is having on their funded status and may need to reassess their current path to endgame; we must work with consultants to make sure that schemes can make informed and suitable decisions to protect their assets and meet obligations.
Image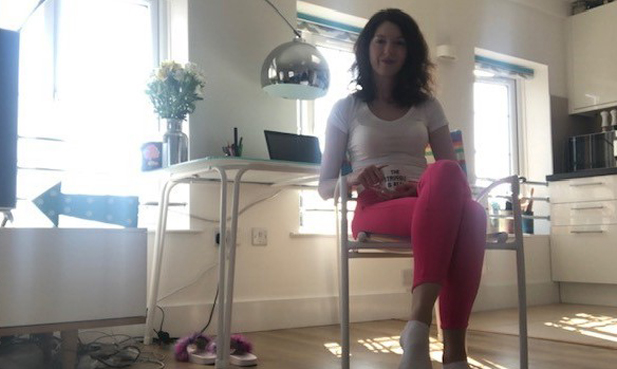 What have you adapted successfully in your way of working?
We've gone from an industry that hated video conference calls, finding frequently that technology would let us down, to regularly doing video conferences with clients, consultants and industry contacts. My team even did their first Microsoft Teams pitch in March. I've also enjoyed 'virtually' meeting some of my colleagues in Paris for the first time, opting to video call them for an introductory call on a project instead of phoning them. It's interesting how video can make communication easier, even with pets and children in the background.
What do you miss most and why?
I miss face-to-face contact with colleagues and consultants the most. Virtual events and conferences are not quite the same and their absence from our calendars will really start to make itself felt the longer social distancing measures go on.
What has improved in the job you do?
Time management is easier when you don't have to travel to meetings and you're only about 2m away from your kettle…
What have you been most surprised by?
I've been most surprised by the way the saying 'adversity creates opportunity' is still relevant in a situation where the whole world is adjusting to the effects of the pandemic. While social distancing has created many work and personal challenges for all of us, it has also created opportunities, even if that's simply being able to complete some longstanding tasks on your to-do list.
What will you tackle / improve next week?
Apart from trying to take some ongoing project work to the next level, I will be setting aside time to tick some more white papers and thought pieces off my list. This is a great opportunity to learn and reflect. I may also take advantage of AXA IM's LinkedIn Learning subscription, since the CFA has been postponed…
What will you retain / keep up when normality resumes?
Video conferencing is a nice way of staying in contact with colleagues and others for whom an in-person meeting cannot so easily be arranged. I will also continue to learn the guitar – it had been on my to-do list for a while (about 15 years…).