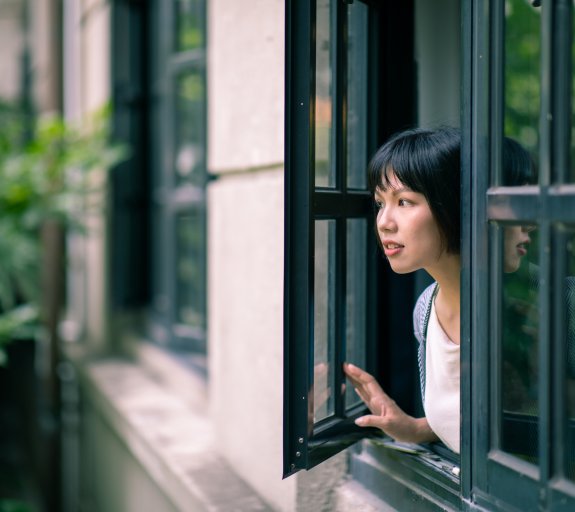 Sustainability
ESG and Healthcare: The challenges ahead
15 October 2019
5min read
---
Operating at the cutting edge of one of the world's biggest long-term challenges, the quest for longer, healthier lives, the health care sector offers an interesting mix of challenge and opportunity from an ESG perspective.
Healthcare companies operate at the cutting edge of one of the world's biggest long-term challenges –  the quest for longer, better life. On the one hand they are well positioned to help promote good health and well-being. But on the other, the industry faces criticism over some of its business practices, especially in terms of product safety, marketing and price fixing.
Below, we take a look at what we believe are the primary environmental, social and governance (ESG) risks and opportunities to consider when assessing the healthcare sector.
Environment
Environmental considerations generally have a limited impact on the performance of healthcare stocks.  But this is largely because healthcare firms tend to have a limited impact on the environment. As a result, environmental factors tend to have a fairly low weighting in our assessment.1That said, some companies have significant agrochemical and broader chemical activities, which can have a high impact on the environment such as soil depletion, water contamination and biodiversity loss.
The risk of health issues linked to the production and usage of controversial products like pesticides is another worry. There is also growing concern over the impact of pharmaceutical residues that are increasingly being found in food for human consumption as a result of air, soil and water contamination. Likewise, the release of antibiotic effluents into rivers also contributes to a particular topic of interest, namely antimicrobial resistance.
Social issues
At the heart of the ESG equation in the healthcare sector, is the impact its products have on human health and well-being. This equation covers everything from the unintended side-effects of medicines and product safety as well as quality, to improper marketing practices, affordability concerns and access to healthcare.
Safety track records among major healthcare companies have improved in recent years, and this has gone a long way to help minimise harm. However some firms still present particular issues in terms of recalls and warning letters.
Pharmaceutical companies also face risks related to the illegal or inappropriate marketing of their products, which can impact patient safety. Most marketing litigation occurs in the US where both direct-to-customer advertising of prescription drugs and class-action lawsuits are permitted. While there has been an overall decrease in litigation costs in recent years, some corporations are clearly more exposed than others.
How companies take affordability into account is a topic of growing concern. It is also one that has captured headlines and imaginations in recent years, especially in the US. The first significant price controversy began in 2014 in the US and since then both public and political pressure have increased. In 2015, when then US Presidential candidate Hillary Clinton said she intended to cap prescription drug bills for those who were chronically ill, the value of biotech stocks