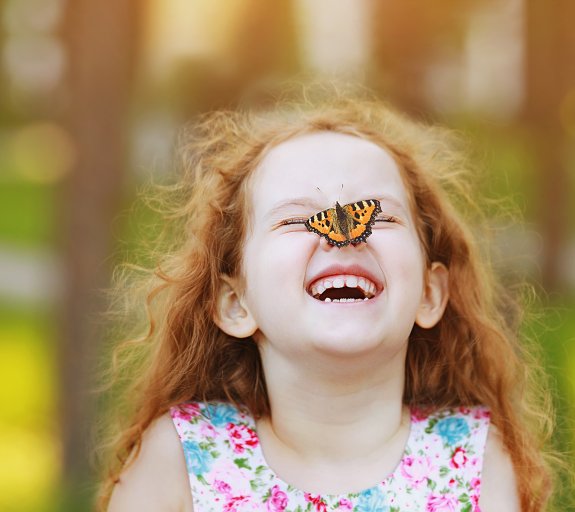 Digital Economy
Global Thematics strategy: Our companies with strong balance sheets and good cashflow conversion continue to outperform
07 September 2020
10min read
---
Key points
Global equity markets performed well during August
Contribution to positive performance let by 'Connected Consumer' theme
We reinvested in a number of existing holdings across multiple themes
---
What's happening?
Global equity markets performed well during August, supported by second quarter corporate earnings which have largely beaten expectations and, in some cases, have allowed management teams to articulate improved visibility for the second half of the year. Growth continued to outperform value in all major markets, and those businesses with strong balance sheets and good cashflow conversion continue to outperform.
Whilst progress towards potential COVID treatments and vaccines has been made at an extraordinary pace, we are still some way from a scalable solution. In the meantime, parts of Western Europe and Asia have seen recent spikes and the risk of further restrictions remains real.
Macroeconomic data has been broadly positive, as developed market economies continue to re-open and PMI1 gains continue, albeit at a more moderate pace than in the prior month. Strengthening export orders from Taiwan and South Korea are indicative of a gradual recovery in global CAPEX2. Whilst macroeconomic conditions remain weak, the sequential improvement is positive and suggest that conditions are improving – a message underlined by many corporates.
We remain convinced that the disruption caused by COVID 19 has accelerated existing secular trends, improving the long term outlook for a number of themes within the Evolving Economy, with the drivers of all five themes remaining intact.
Portfolio positioning and performance
The strategy performed well in August, led by our 'Connected Consumer' theme, and with positive performance also coming from 'Automation', 'Clean Tech' and 'Transitioning Societies'. In 'Connected Consumer', strength was broad based and included a contribution from Apple, Adobe Inc and ServiceNow. Apple performed well following strong earnings and growing confidence in the 5G cycle as a driver of smartphone sales. Adobe Inc continues to benefit from the shift toward working from home. Service Now responded well to solid quarterly earnings and increased full year guidance as the business benefits from an increased commitment by corporates to the digital transformation.
In 'Automation', Trimble and Qualcomm both contributed positively. In 'Clean Tech', Kingspan outperformed following earnings which beat expectations and supportive European policy decisions regarding renovation of the existing building stock. In 'Transitioning Societies', Alibaba performed well following strong quarterly earnings which demonstrated the ongoing recovery of the Chinese consumer.
We made limited changes to the portfolio during August adding to our existing holdings.
Outlook
Macroeconomic conditions in major markets appear to be improving and monetary and fiscal support remain in place. Gradual normalisation is improving visibility for corporates, supporting a recovery in investment which appears increasingly focused in areas within the Global Thematics.
We retain the view that high quality management teams, operating businesses with a sustainable competitive advantage in their markets and with the benefit of secular tailwinds are well placed to navigate the current disruption. The portfolio is therefore well positioned to benefit from the secular shifts we are witnessing globally.
No assurance can be given that the Global Thematics Strategy will be successful. Investors can lose some or all of their capital invested. The Global Thematics strategy is subject to risks including Equity; Emerging markets; Currency; Global investments; Investments in small and/or micro capitalisation universe; ESG.
Purchasing Managers' Index
Capital expenditures