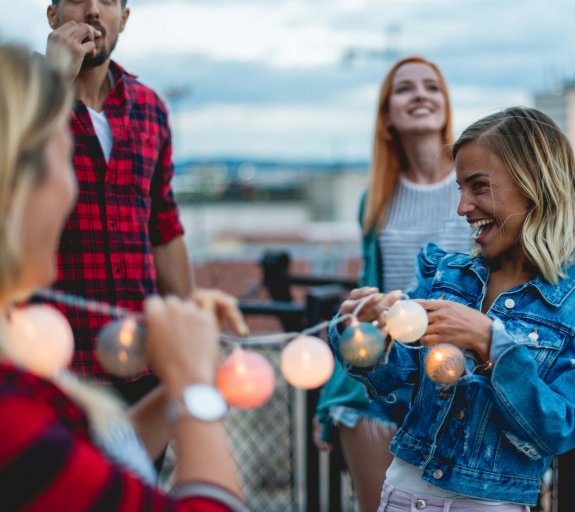 Fixed Income
Inflation: Real interest rates should continue to decrease over the course of 2021
20 November 2020
5min read
---
Key points    
In the US, marked by turbulent power transition,  pandemic remains concerning and the macro situation will not change much before mid-2021, despite the good news around the vaccine.
In the Euro Area, with the second wave now being a reality, different governments announced new restrictions and lockdowns.
In the UK, while the pandemic worsened mirroring the Euro Area situation, uncertainty around Brexit continues and discussions are at a standstill.
---
What's happening?
---
Portfolio positioning and performance
 
Key Strategies
Performance
Real Yields
During the month, we kept a low risk profile in the context of volatility around US Elections. We closed our short real duration position in the Euro Area and continuing to favor Australian linkers and front end US TIPS.
+ Long real duration position in Australia.
- Long duration in front end US TIPS
Breakevens
During the month, we icreased our short breakeven exposure in the Euro Area, of which we took profits into month end. We are looking into opprtunities to go long breakevens that should perform well into the first half of 2021
+ Short breakeven position in the Euro Area
---
Outlook
United States
The Federal Reserve & the US Treasury continue their aggressive series of non-conventional measures to support the economy. We believe that US real yields should continue to move lower over the coming months and favour long duration positions.
Euro Area
The new increasing Covid-19 cases and more restrictive measures throughout Europe compromises the economic rebound. European inflation has gone in negative territory and is expected to remain quite low in the coming months.
United Kingdom
In the UK, leading indicators declined adding to the Brexit uncertainty. Nevertheless, we expect the Brexit developments to be back on the radar and to weigh on Real Yields and Breakevens.
No assurance can be given that the Inflation strategy will be successful. Investors can lose some or all of their capital invested. The Inflation strategy subject to risks including credit risk, liquidity risk, derivatives and leverage risk, contingent convertible bonds risk.
Not for Retail distribution