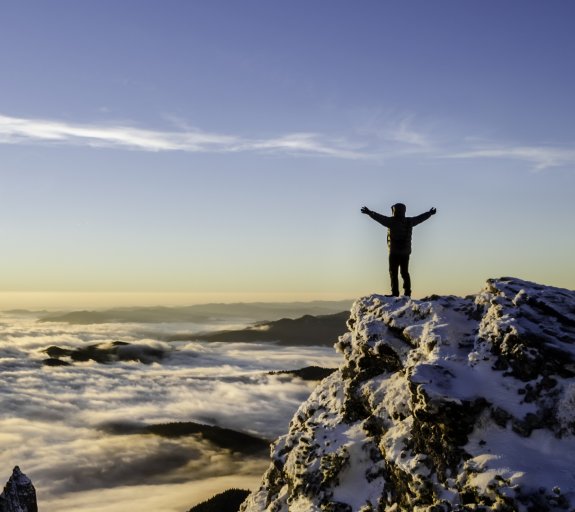 Fixed Income
Inflation - 2020 inflation will be close to 0%, we believe that this is already priced-in
---
Key points
Over the medium term, we expect that the unprecedented monetary and fiscal actions will provide support for inflation linked bonds.
As the economic activity continued its recovery in the Euro Area, the ECB raised its PEPP package by EUR 600bn
 In the UK, economy slowly recovering with the Bank of England increasing its QE by GBP 100bn 
---
What's happening?
Inflation & Monetary Policy
Inflation Linked Bonds Market
US
In the US, both headline and core inflation surprised to the downside at -0,2%. Despite positive economic figures, the continuous increase of new Covid-19 cases compromises the economic rebound. New support measures are under discussion.
Headline
0,1% (-0,2%)
Core
1,2% (-0.2%)
US TIPS performance was positive during the month. Real yields declined, with the front end out-performing.
5 yr Ry* -0,89% 

10 yr Ry -0,71% 

10 yr Be**
1,34%
Euro Area
In the Euro Area, the inflation figures remained broadly stable, headline being marginally firmer at 0,3%. Economic activity continued to recover and the pandemic remained largely contained. In this context, the ECB increased the PEPP package by EUR 600bn, attaining an overall of EUR 1350bn.
Headline
0.3% (+0,2%)
Core
0,8% (-0.1%)
In the Euro Area, linkers had a positive performance, Italian linkers outperforming its peers. Breakeven performance was also positive across all markets.
5 yr Ry
-0.96%

10 yr Ry -0.92%

10 yr Be
0.75%
UK
In the UK, consumer inflation fell broadly in line with expectation in May, CPI inflation eased to 0.5% yoy and 1.2% for core . The Bank of England announced an increase of its QE by GBP 100bn, reaching a total of GBP 300bn.
RPI
1% (-0,5%) Core CPI
1.2% (-0.2%)
UK linkers underperformed the other markets, posting negative performance in maturities below 15 years.
5 yr Ry
-2.57%

10 yr Ry -2.85%

10yr Be
2.92%
*Ry : Real Yield
**Be : Breakeven
Portfolio positioning and performance
| | | |
| --- | --- | --- |
|   | Key Strategies | Performance |
| Real Yields | We had a long real duration positions in the US and the Euro Area to benefit from the environment of unprecedented monetary and fiscal stimulus. We trimmed these positions and took profits during the month. | + Long real duration in the US and Euro Area |
| Breakevens | We took profits on our long breakeven position in Italy during the month. We believe that a further drop in real yields should come with higher breakevens and we remain cautious given the downside risks for the recovery as new clusters appear. | + Tactical long breakeven position in Italy |
Outlook
United States
The Federal Reserve & the US Treasury continue their aggressive series of nonconventional measures to support the economy. We believe that US real yields should continue to move lower over the coming months and favour long duration positions.
Euro Area
With the easing of lockdown measures the economy activity has started to show some signs of recovery. We see an opportunity in adding long positions in Core € Area real yields in portfolios.
United Kingdom
The UK linker market continues to trade rich versus other markets despite the Covid-19 shock. However, the return of "Brexit" headlines and ongoing support from Bank of England might bring support to the market even at these rich levels and we remain cautious in this regard.
No assurance can be given that the Inflation strategy will be successful. Investors can lose some or all of their capital invested. The Inflation strategy subject to risks including credit risk, liquidity risk, derivatives and leverage risk, contingent convertible bonds risk.
Not for Retail distribution