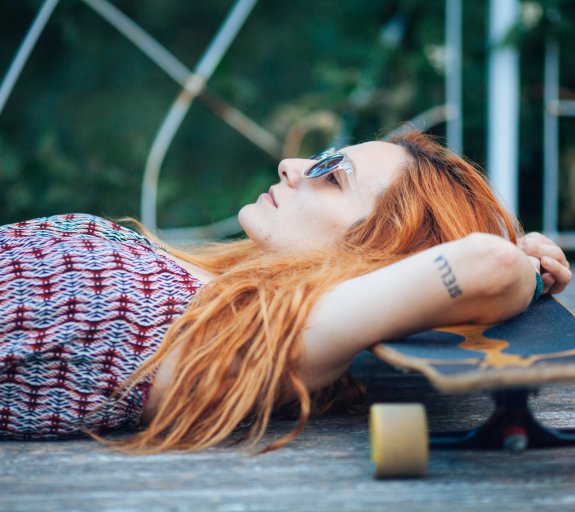 Fixed Income
Global Strategic Bonds strategy - Strong month across the board for fixed income
---
Key points
Core government bond yields lowered over the month, breaking recent tight range
We continue to favour a barbell strategy, with Defensive and Aggressive buckets almost at equal weighting
Strategy's performance boosted by positive returns across the fixed income spectrum
---
What's happening?
Another strong month across the board in fixed income.
Core government bond yields broke their recent tight trading range as they rallied, and bond yields moved close to all-time lows.
Despite this, risk assets performed well as the monetary stimulus gave investors' confidence.
Economic data continued to be volatile and the virus data started to show an increase in cases in certain parts of the world.
Portfolio positioning and performance
Defensive (39%): we increased duration back up to 5 years. Our position in long-dated France had a particularly strong month and was a strong contributor to a good month for duration.
Intermediate (24%): we increased exposure to European and Sterling credit during the month. We are finding opportunities in BBB assets and Financials.
Aggressive (37%): we added to high yield and emerging market assets during the month as the risk asset rally gained momentum. Strong performance across the board boosted fund returns.
Outlook
The momentum around an economic recovery story and plentiful monetary stimulus have given another boost to fixed income assets during July.
Liquidity over the summer should be relatively strong, with flows suggesting that investors are buying into many different asset classes, during what is traditionally a relatively quiet period.
We continue to monitor both the volatile economic data and growing number of virus cases, but for the moment the markets want to believe a more positive outlook after the shock of Q1 2020.
No assurance can be given that the Global Strategic Bonds strategy will be successful. Investors can lose some or all of their capital invested. The Global Strategic Bonds strategy is subject to risks including credit risk, operational risk and counterparty risk. The strategy is also subject to derivatives and leverage, emerging markets, global investment grade and high yield securities, securitised assets and collateralised debt risks.
Not for Retail distribution