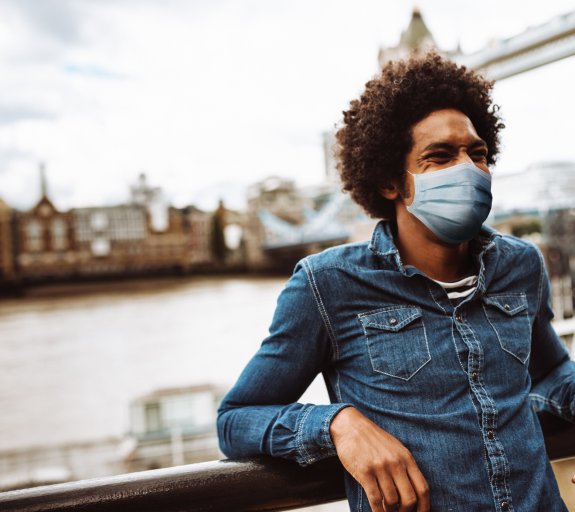 Fixed Income
Global Short Duration strategy: The rally continues
15 January 2021
5min read
---
Key points
Credit spreads continued to tighten
Vaccine rollout started but coronavirus infections remained elevated
The risk profile was broadly unchanged
---
What's happening?
Despite elevated levels of coronavirus infections globally and the discovery of a new, highly contagious variant in the UK, credit spreads still tightened in December, supported by the start of coronavirus vaccinations in a number of countries, the announcement of a new $900bn fiscal stimulus in the US, and news that the UK and EU had finally struck a trade agreement.
The US Federal Reserve left interest rates and balance sheet policy unchanged, while the European Central Bank raised its emergency asset-purchasing programme by a further €500bn to €1.85trn and also extended the programme's closure date by nine months to the end of March 2022 at the earliest.
Portfolio positioning and performance
Sovereign: We remained invested in short-dated US treasury inflation-linked bonds due to attractive valuations.
Investment Grade: We kept our exposure to investment grade broadly constant during the month. We were still active in both primary and secondary markets, participating in two US dollar new issues while taking profits on some names.
High Yield and Emerging Markets: Despite keeping our exposure to high yield and emerging markets broadly constant, we were still active in both primary and secondary markets. Due to the gradual re-risking undertaken since late March, we now have a 42% allocation to high yield and emerging markets, up from 19% at the end of February.
Outlook
Monetary and fiscal support remain paramount to help cushion the economic damage caused by the new round of lockdowns.
Following the conclusive US elections and the start of the vaccine roll-out in an increasing number of countries, we are ready to look through some near-term risks and believe that 2021 will be all about carry. Therefore, we plan to remain overweight in high yield and emerging markets in order to optimise the level of carry within the portfolio.
No assurance can be given that the Global Short Duration strategy will be successful. Investors can lose some or all of their capital invested. The Global Short Duration strategy is subject to risks including credit risk, liquidity risk and interest rate risk and counterparty risk. The strategy is also subject to derivatives and leverage, emerging markets and global investment risks.
Not for Retail distribution