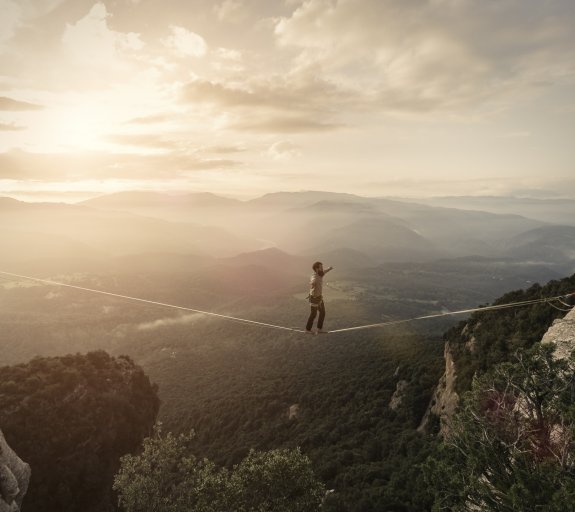 Fixed Income
Gilts and Treasury yields could turn negative within the next year
28 September 2020
3min read
---
Benchmark 10-year government bond yields in the US and UK could turn negative within the next year if the coronavirus re-emerges and economic data worsens.
While the bounce back from the virus so far in the US and further afield has stoked equity market valuations, we believe further negative economic data (or a second wave) will cause another de-risking of portfolios. In this scenario, we expect a rush to government bonds which still provide diversification in a world where many assets are more synchronised than ever.
The rally has naturally made bonds more expensive, but we believe there are still opportunities for investors to access the market, or add to fixed income portfolios, at attractive valuations.
With governments also committed to supporting markets and economies by stepping in to buy bonds we expect exceptionally low yields to drop further as these factors converge.
Yields are close to zero now in the US and UK for benchmark government bonds, but it is entirely possible that they go negative if the economic data gets worse, or if we get a second wave.
While central banks themselves may not take rates negative, and I do not think they should, we already know they are considering it. Nonetheless, the situation is such that even if they do not take that course of action, we still expect markets to price them at negative rates at some point in the next year.
Given that further market volatility is strongly anticipated, agility will be key.
We believe attractive risk-adjusted returns can be found across the sovereign and credit spectrum, with potential opportunities in long-duration government bonds, certain developed and emerging market credits, as well as in high yield.
The latter can be dialled up and down using credit default swaps: a useful tool for increasing or decreasing levels of risk in high yield during volatile periods. Diversification across different fixed income assets was now particularly important.
Diversification is necessary for investors who look to fixed income strategies not only to try to preserve capital, but also to seek returns, and it is essential not to put all your eggs in one basket by banking on a recovery at a particular time.
We therefore continue to favour a barbell strategy, holding roughly equal amounts of defensive and more aggressive bonds. Defensive assets tend to consist of developed market government bonds and inflation-linked bonds, while high-yield and emerging market bonds are at the riskier, more aggressive, end of the spectrum – but we see parts of this market as attractively priced.
Not for Retail distribution